Ps' Richard & Helen Kobakian
God loves us without limit, and we sense now more than ever; despite the restrictions, struggles and constraints of recent, that God is releasing and empowering His people to carry His purpose and plan for the Earth.
Jesus transforms us both instantly and forever; He calls us to be ever-growing in our understanding and knowledge of Him.
As believers, we are eager to experience more of who God is and how He thinks. We are challenged to keep stretching and trusting, knowing He is without limit in our personal lives, families, and church.
We are ready for the next: the favour, the power and the blessing. We are expectant for God to move in a new and fresh way for you and us. Let's get ready, lean in, shake off any limitations around us, and trust God afresh.
You are loved by God and are a significant part of His plan; you are called to carry freedom and hope for many. We invite you to seek God and partner with us in faith as we collectively sacrifice financially to enable the vision to move forward.
Love,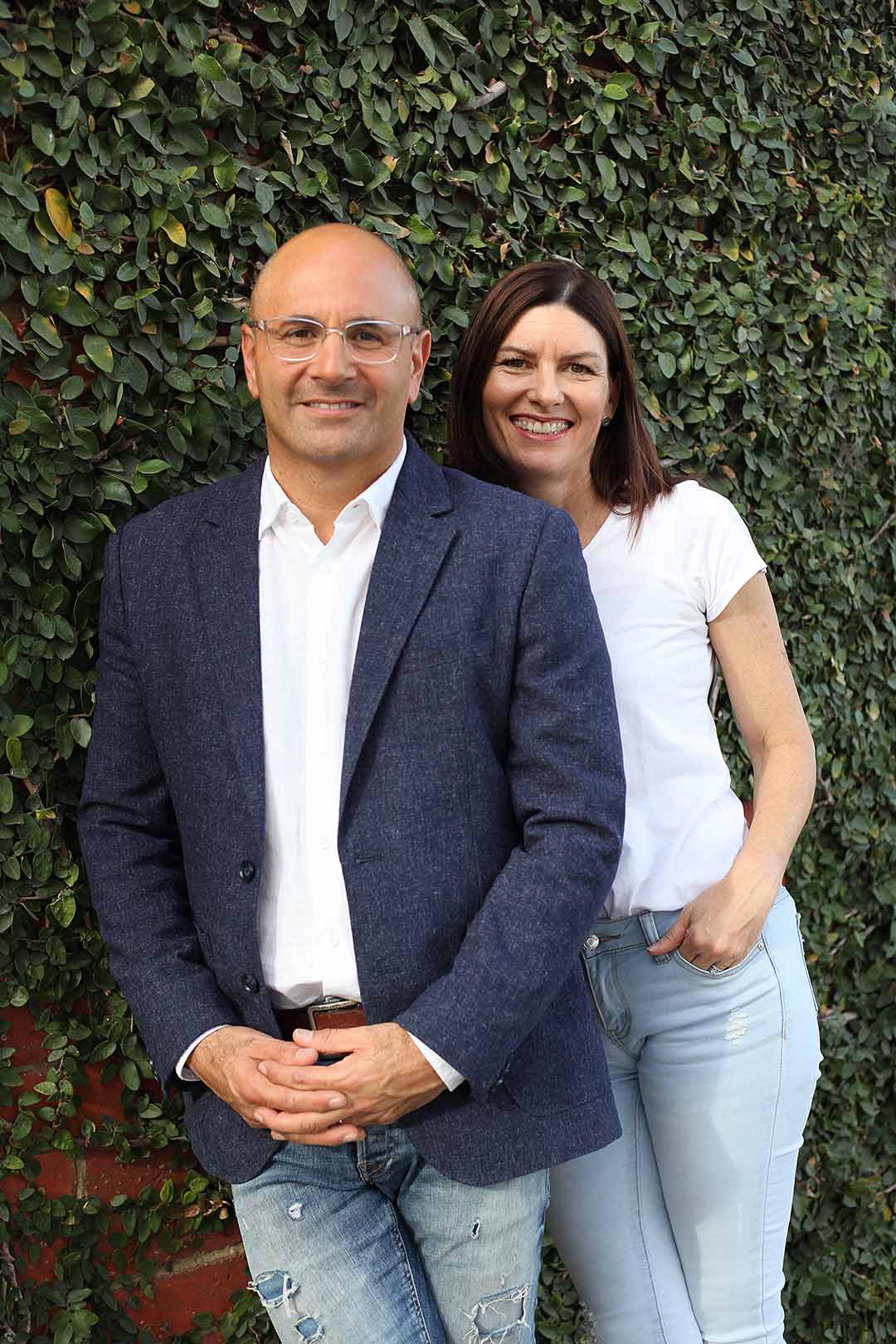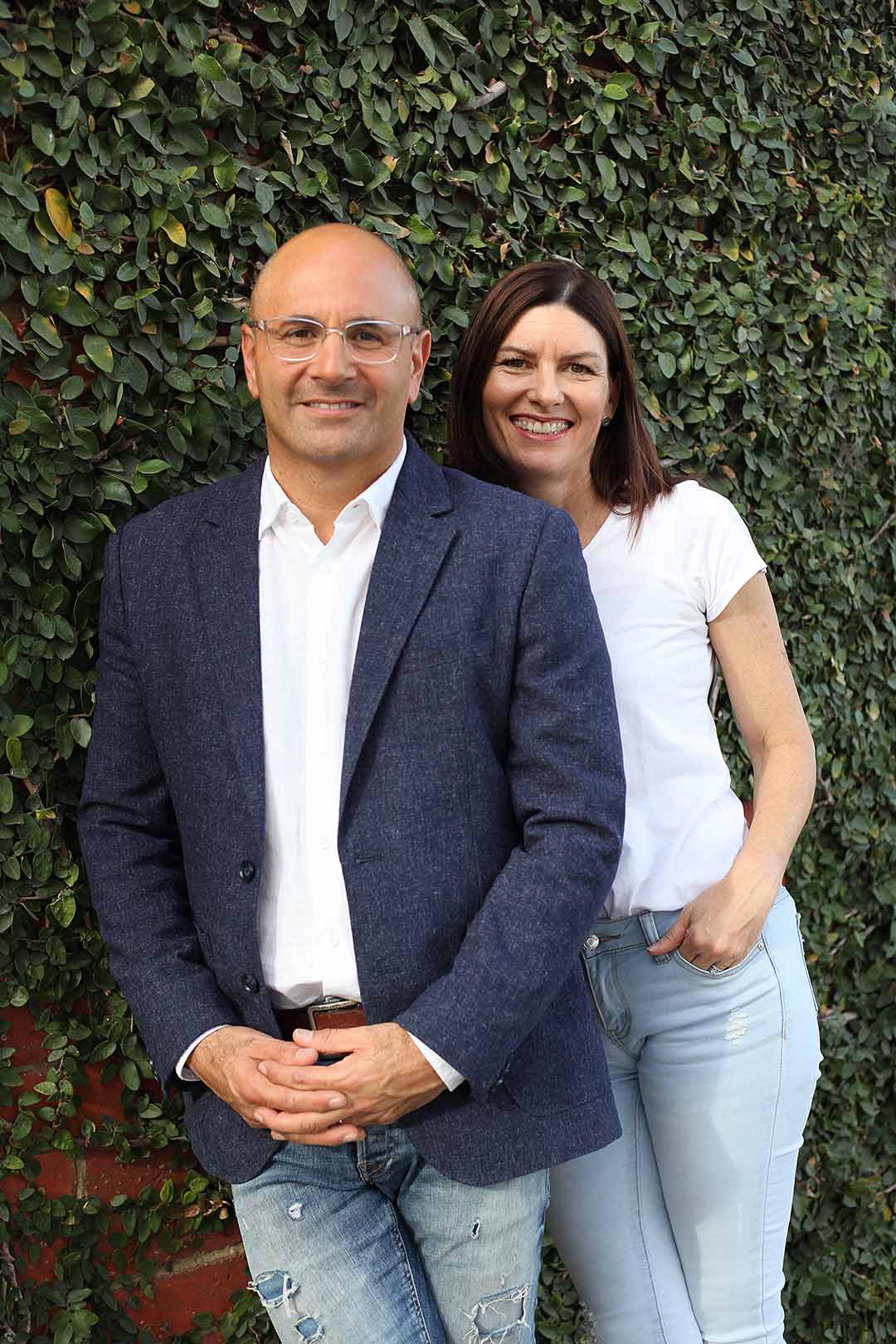 "Now to Him who is able to do immeasurably more than all we ask or imagine, according to His power that is at work within us."
Through our annual Vision Miracle Offering, we step forward in strength as the Church to carry out great exploits for the Kingdom of God.
Daniel was able to do great exploits for God in courage because he understood God's limitless nature. He was strong in the Lord and understood the difference between knowing about God and knowing God. Just like Daniel, we as God's people are called to display great courage and stride in mighty strength for the Kingdom of God.
As we lean into our Vision Miracle Offering for 2021, we believe God is calling us as a church to carry out great exploits in faith. These great exploits, bold and daring feats, will first take strong foundations, great courage, and an understanding of a limitless God.
"But the people who know their God shall be strong and carry out great exploits."
The Vision Miracle Offering establishes deep foundations that will enable the life-giving message of Jesus to resound amongst future generations. Facilitating programs that support and empower the next generation to be mentally, spiritually, and physically healthy is vital to our vision.
This offering, directed towards the blessing and expansion of God's House, will set us up to be the strongest Church we can be. From this foundation, we can continue to expand throughout the world, reaching people with the love, grace, and power of the gospel.
LifeHouse vision continues to focus on establishing church communities that connect people with Jesus and His Church across Victoria, Australia, and the Globe. We are watching our facility open the door to the community, connecting with residents and loving the businesses around us. This is an exciting opportunity to demonstrate the love of Jesus and kindness beyond a Sunday. What we have observed is just the beginning of the possibilities to serve and love our community, and we are committed to continuing to steward what God has placed within our reach.
There is so much ahead of us: establishing locations with sensory rooms, cafes, meals for families in need, community courses and inspirational church activities. We want to be intentional in training leaders and skilled church planters and pastors whom we can support to focus on building significant church communities.
We have seen a glimpse of this eternal impact through our Poznan location growing and establishing itself as a significant and vital church in that nation. Recently they have stepped out in faith to lease and fit out a facility as a permanent meeting space. LifeHouse Melbourne has assisted them financially to achieve this, revealing the power of our collective giving! Our desire is that we would replicate this around the world and that the Church will be built in strength as lives continue to be changed.
Prayerfully consider your sacrificial contribution to be a part of our combined impact.
Plan for generosity. Never underestimate the power of budgeting for your generosity.
Make a commitment to the Vision Miracle Offering.
On June 6th, you may choose to give a one-off gift or make an annual pledge. This can be done online through the app and website, or by downloading the giving form below.
If you are giving a one-off gift, select the reference "Miracle Offering" in the PushPay reference.
Filling out the below form ensures your gift is added to our Vision Miracle Offering total.
This downloadable giving form is a PDF version of what you can find online. If it is not your preference to give online, you can print out this form and return it to us by:
Scanning or taking a clear photograph and emailing it to
hello@lifehouse.global
or
Posting or dropping it in our mailbox at
9 Western Avenue, Westmeadows, 3049