Through our annual Miracle Offering we propel forward into the unploughed ground as pioneers for the Kingdom of God. A pioneer is a person who is amongst the first to explore or settle somewhere: they initiate, lay foundations and settle in new ground, the unmapped and unexplored land. Each one of us is called to be a pioneer. There is always a new destination; a progression forward, where Jesus is calling us to step into the new place He has promised us. It is here we find a new blessing, new experiences of God's provision and a fresh revelation of who He is.
The funds we raise through this Miracle Offering are a part of the God graced vision that has been entrusted to us as His people at LifeHouse, and we are committed to fulfilling this vision. We love you and thank you for partnering with us to fulfil the vision.
Pastors Richard & Helen Kobakian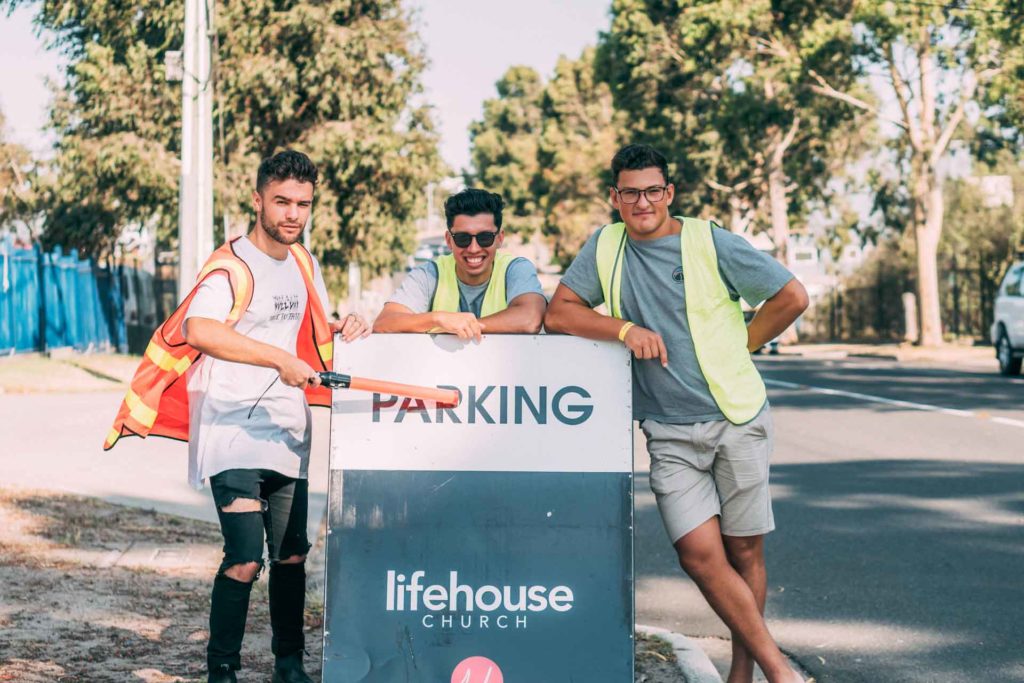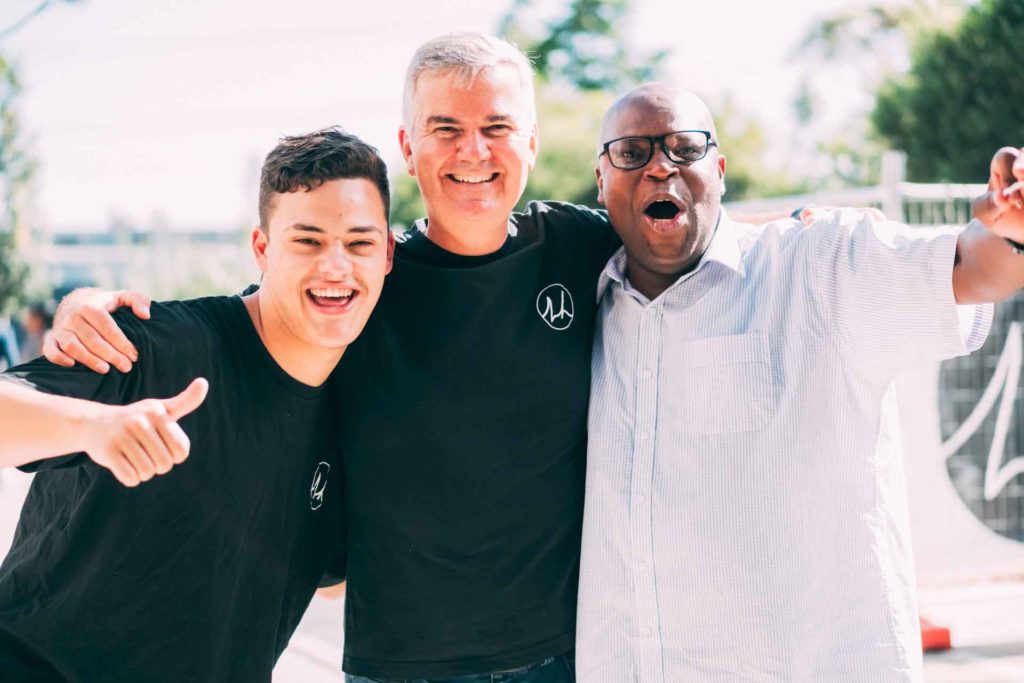 Each campus is a local expression of LifeHouse Church, a place that is recognisable by our distinctive sound, expressing itself through our culture and values. A universal message of hope, salvation and belonging, demonstrated and delivered through the life of Jesus. 
Our dream is that every location would have a physical home that is debt free and self-funding. A facility that enables the church to fulfil its purpose, while housing businesses that reach and serve the community. These campus facilities will assist in equipping, training and building leaders and pastors to carry the vision and message of Jesus throughout the earth.
This is an eternal investment which we are privileged to be a part of. The template we see coming into clear view is reproducible, a blueprint that we can transfer from place to place as God opens doors and paves the way.
"Sow righteousness for yourselves, reap the fruit of unfailing love, and break up your unploughed ground; for it is time to seek the Lord, until he comes and showers his righteousness on you."
Kingdom Builders are the financial leaders within LifeHouse Church. They are gifted to generate finance and feel called to see God's Kingdom advance through their generosity. Your next step in becoming a Kingdom Builder is easy! Simply fill in the online form below and select the Kingdom Builder level of commitment you would like to be in. You will automatically be included in any future Kingdom Builder events.
We consider partnering with you to build and expand the kingdom a great honour.