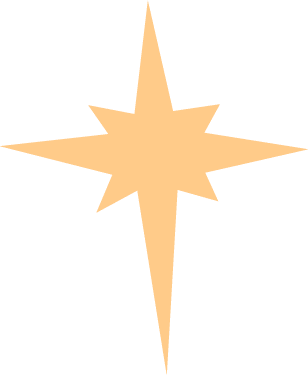 A Christmas MiracleCelebrate Christmas at LifeHouse
Christmas Carols | Family Fun | Everyone Welcome
LifeHouse Church is hosting a spectacular Christmas event plus a Christmas Day celebration. In what can be an overwhelming season, here is a chance to shake off your Scrooge, slip into the festive spirit and join your community in a true celebration of Christmas.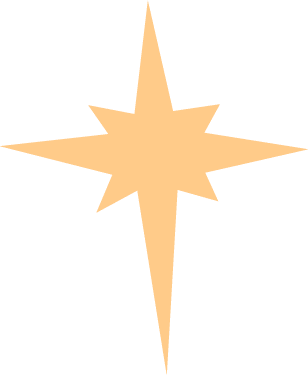 LifeHouse Christmas event
LifeHouse Church is putting on two performances of our spectacular Christmas event, A Christmas Miracle. 
Over December 17th and 18th, A Christmas Miracle is designed to gather our community, create space for God to move among us and allow hope and faith to rise as we realise that God still has miracles for us today.
Everyone is welcome as we join together in singing Christmas carols, enjoy dynamic performances and live music and hear a message of faith that applies to us today.
With entertainment for the kids, and delicious refreshments available at The Ninth Ave cafe, it's an event for the whole family.
Saturday 17th December
4:30pm – Cafe opens
5:15pm – Auditorium doors open for seating
5:30pm – Event begins
7:15pm – Cafe opens. Food & drink available for purchase. Don't forget a selfie at the photo booth.
Sunday 18th December
9:00am – Cafe opens
9:45am – Auditorium doors open for seating
10:00am – Event begins
11:45am – Cafe opens. Food & drink available for purchase. Don't forget a selfie at the photo booth.
This year we have allocated a $5.00 fee to book a seat in the auditorium for our Christmas event. This is to avoid seats being booked but then not filled on the day, which means someone else may miss out. We want as many people as possible to experience our Christmas events. The proceeds from the booking fees will go toward the LifeHouse Kitchen, which provides meals for people in difficult circumstances. Click here to find out more.
The children's program is available to children from 1 to 12 years old. Doors will open 30 minutes before the event. Please collect your child straight after the event. There is no cost for the children's program but registrations are essential.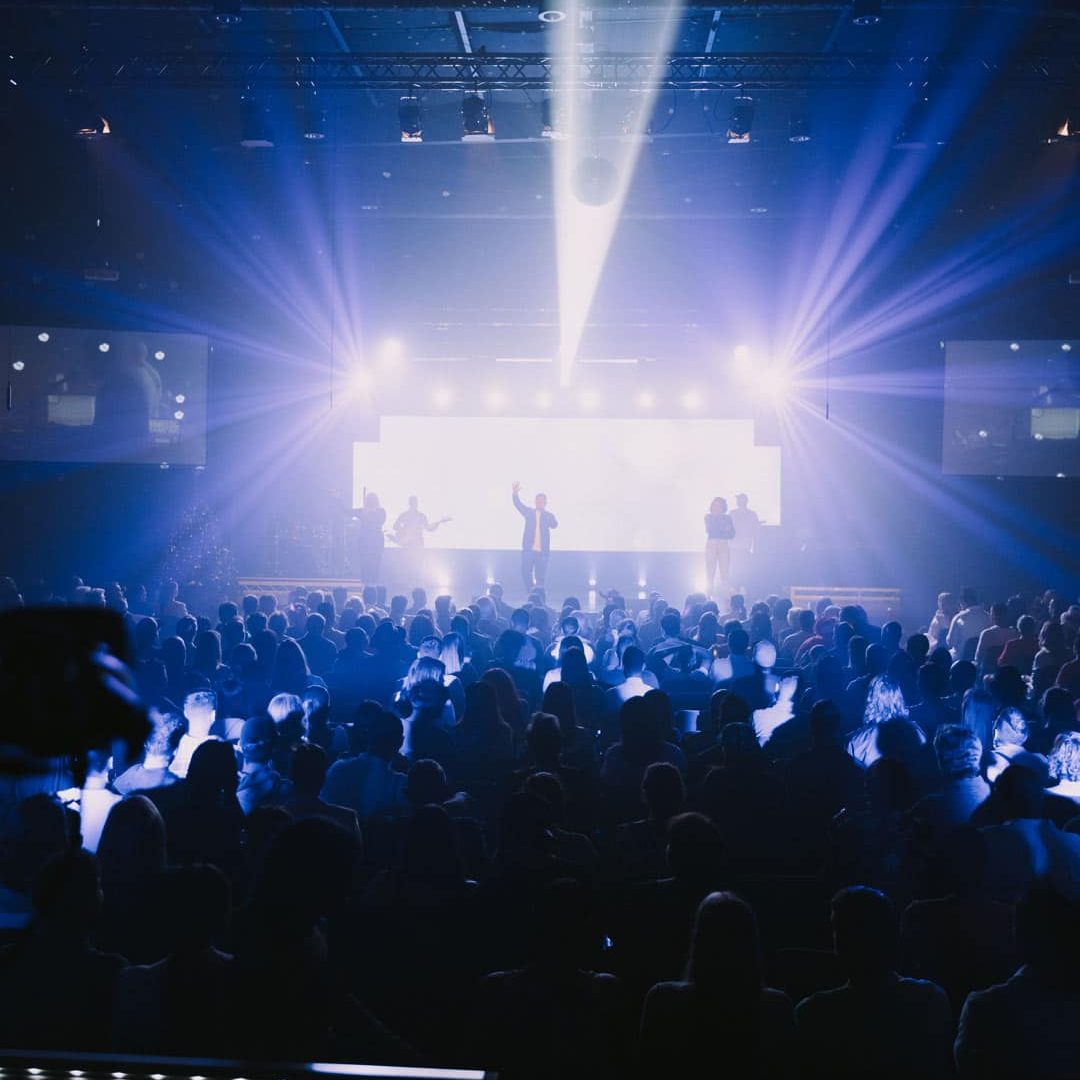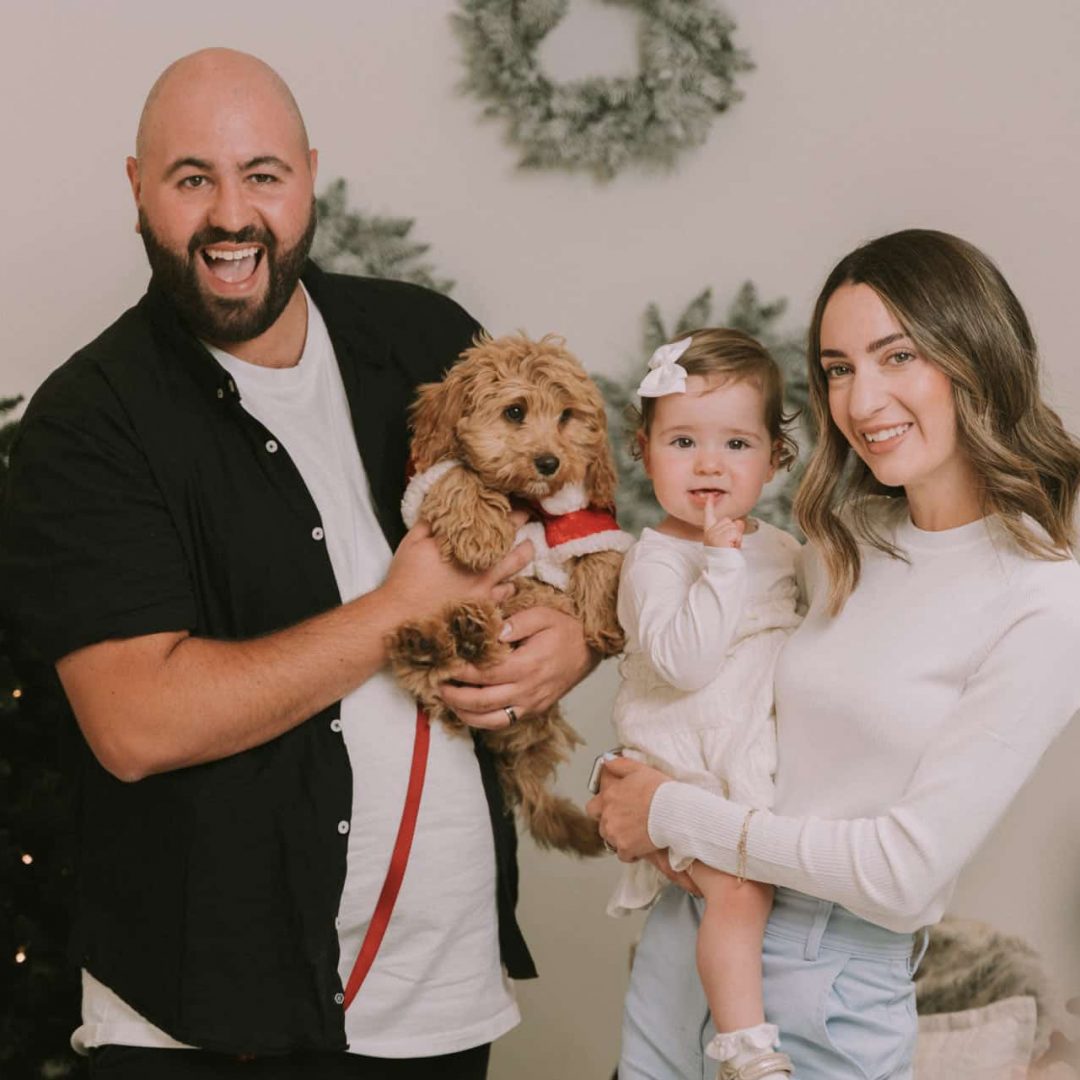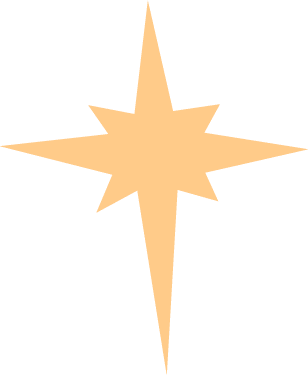 Christmas Day at LifeHouse
Celebrate the birth of Christ on Christmas Day at LifeHouse Church.
Whether you have family get-togethers, or whether Christmas can sometimes be isolating for you, LifeHouse would love to see you on Christmas morning so you can begin the day with worship and thanksgiving to God for the gift of His Son.
The one-hour long service is designed to put Christ in the centre of Christmas, and still allow you to get to family commitments.
Preschool program will run as normal on Christmas Day. School aged children will join the celebrations in the main auditorium.
Bring your family, friends and neighbours and invite those you think may be alone this Christmas. We'd love to see you all, as we focus on the greatest gift ever given – our Saviour Jesus and the salvation and hope He gives to us all.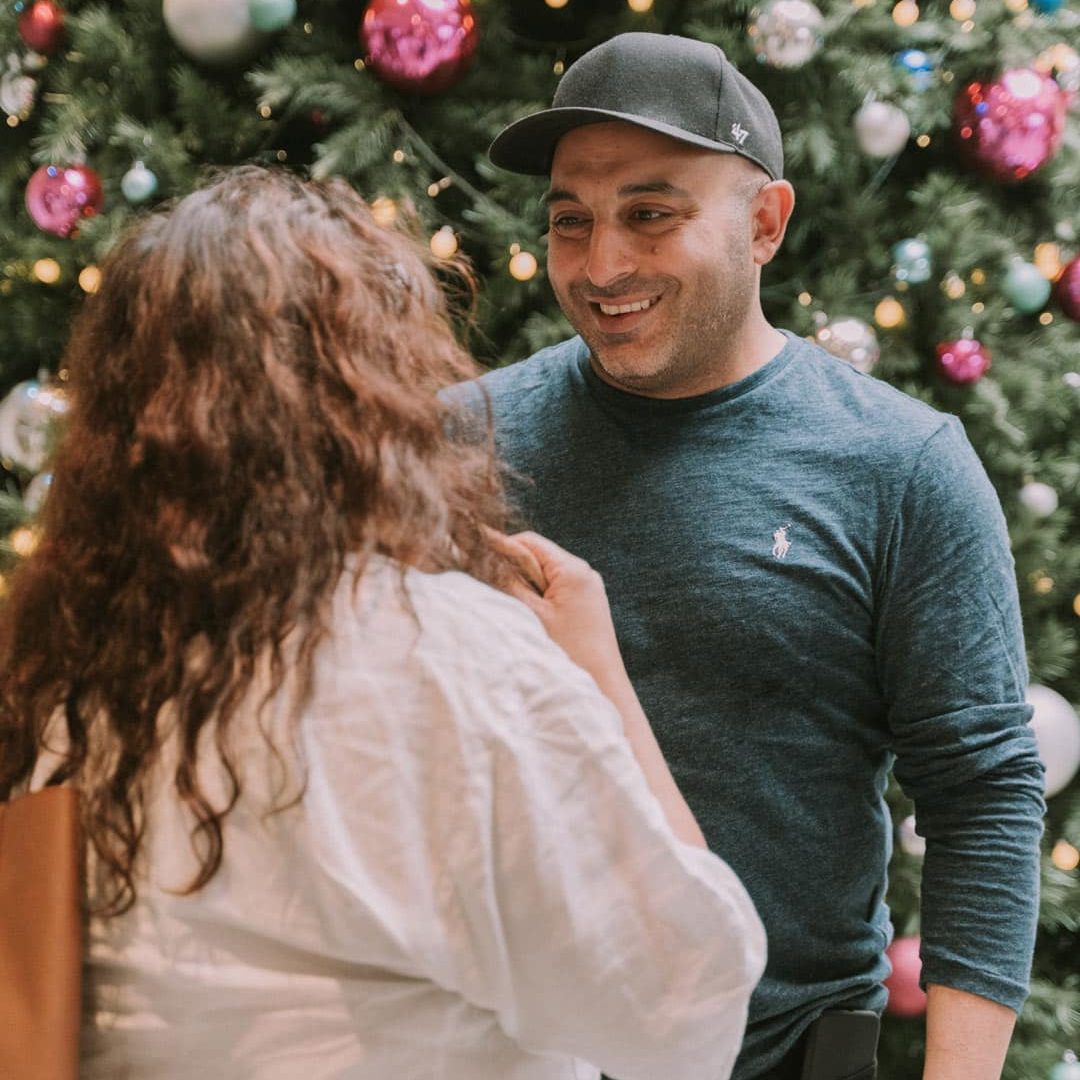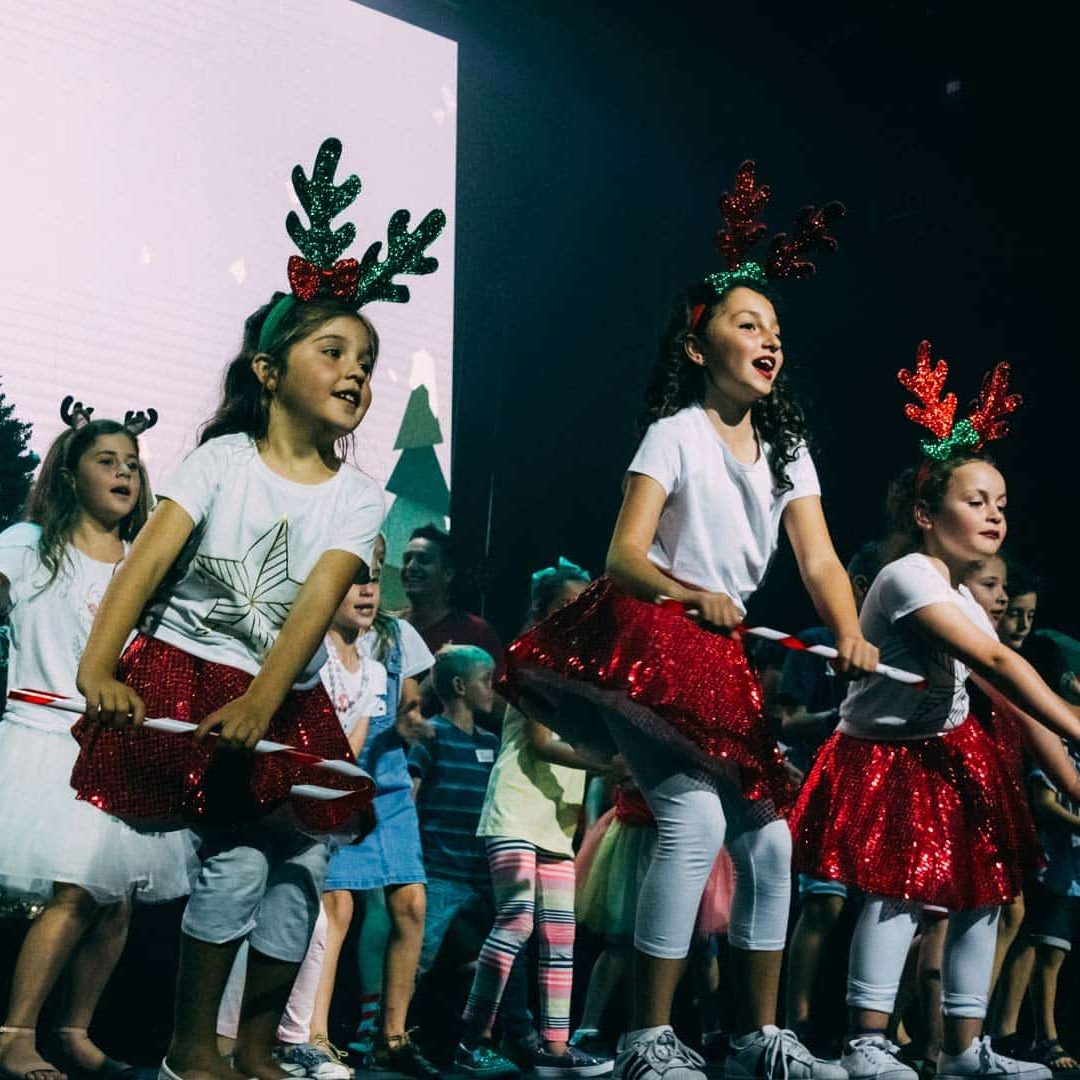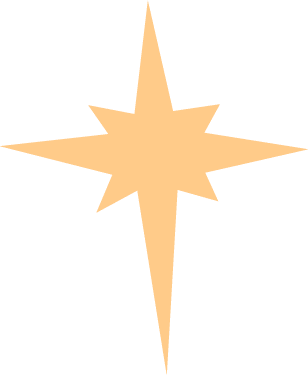 We are a community full of faith, hope and above all love.
At LifeHouse we know we are always part of something bigger, something beyond ourselves, something that makes a difference and changes lives. This Christmas we are reaching out with Gifts of Hope, and inviting our community to join with us in being change makers.
This year we are partnering with Mackillop Family Services for our Gifts of Hope campaign. We love the work Mackillop Family Services do in reaching into the community and sharing love where it is most needed. Have a look at their latest news.
Our Gifts of Hope program allows you to give generously and meaningfully into the lives of people who are experiencing displacement, insecurity and poverty this Christmas. There are two options to get involved:
1. Bring a Gift of Hope to a child. Download a gift label and instructions here. Shop for gifts in the age range that you have chosen, and deliver your gift under the LifeHouse Christmas tree before the 19th of December. All gifts placed under the tree will be distributed to children in need, ensuring that they are able to open a gift full of love this Christmas.
2. Donate to our Gifts of Hope campaign. Donations will assist families who are experiencing homelessness, family violence or financial difficulty. There will be opportunities to give during our Christmas Miracle events, or give at any time by visiting here.
We are a community full of faith, hope and above all love. Thank you for giving generously to our wider community this Christmas and spreading your love into people's lives.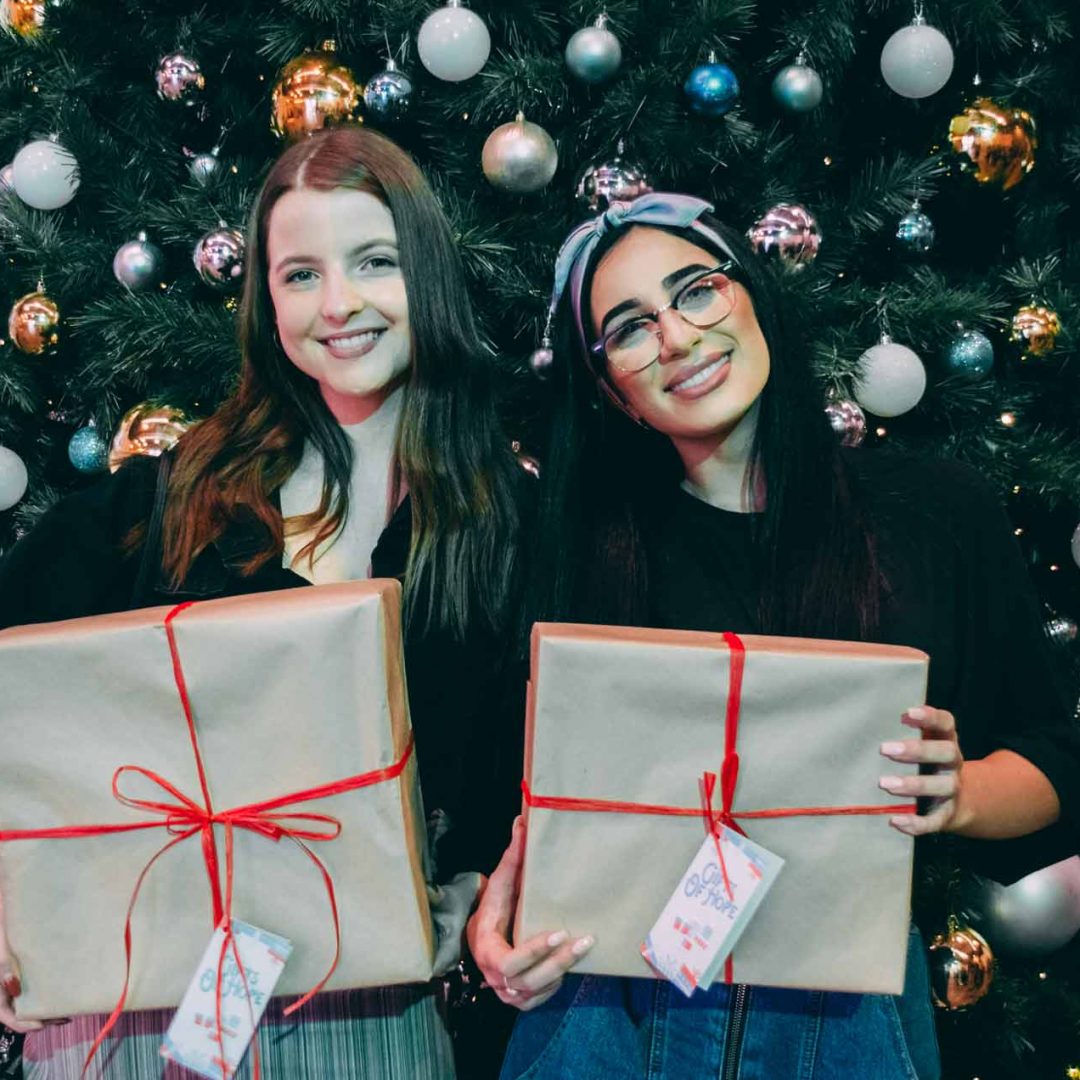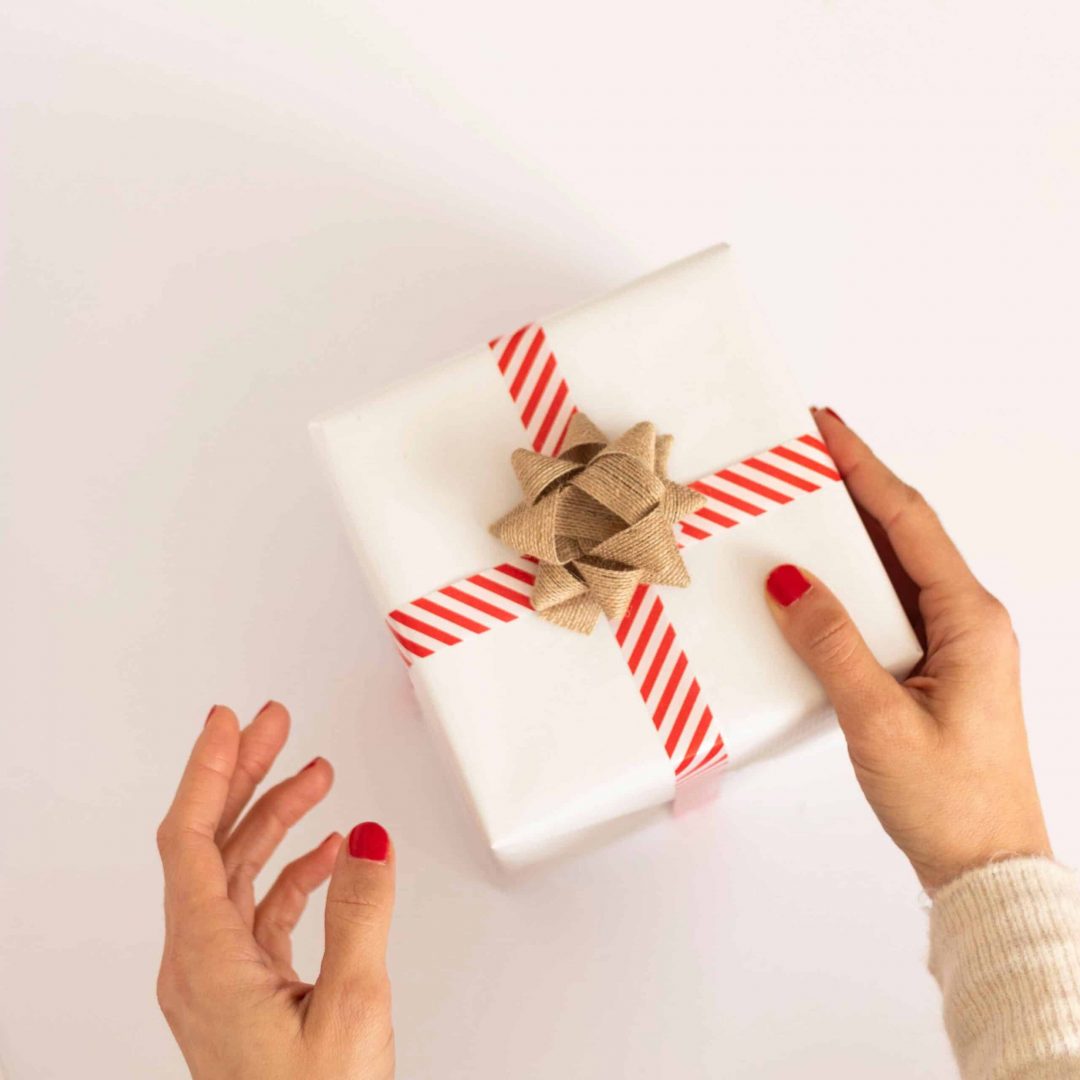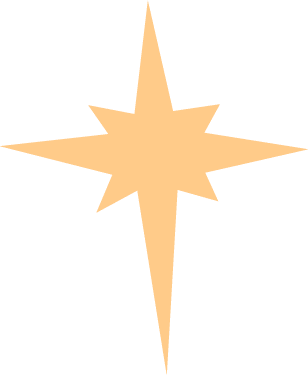 Grab a friend, or the whole family, and jump into our 2022 Christmas Photo Booth! With a gorgeous design, our photo booth is ready for your group photos. Make some memories with the people you love. Daggy Christmas sweaters optional!
Our photo set is such a popular feature of Christmas at LifeHouse Church that we have extended the fun for the whole of December. Come into The Ninth Ave cafe during December and take some selfies. Tag #theninthave on Instagram, and you'll automatically go into the draw to win a family Christmas hamper worth $300.