We invite you to be a part of our Easter weekend with two services over Good Friday and Easter Sunday designed to celebrate Jesus' resurrection.
Saturday December 14th + Sunday December 15th
Celebrate Christmas with LifeHouse Church
Every year at LifeHouse we celebrate Christmas with a spectacular and contemporary event. We invite you to join us this year for the 'Sound of Christmas.'
Enjoy carols from the LifeHouse band, along with an uplifting Christmas message and a fun, jam-packed program for the kids. This is an event not to be missed!
Let us know which service you are coming to by joining our Facebook event online.
Saturday December 14th 5:30pm
Followed by a family carnival for all ages
Sunday December 15th 10am
Sunday December 15th 5:30pm
Food trucks after the service
Each year LifeHouse Church partners with a community organisation to bring joy to families, children and young people that are dealing with challenging financial and emotional circumstance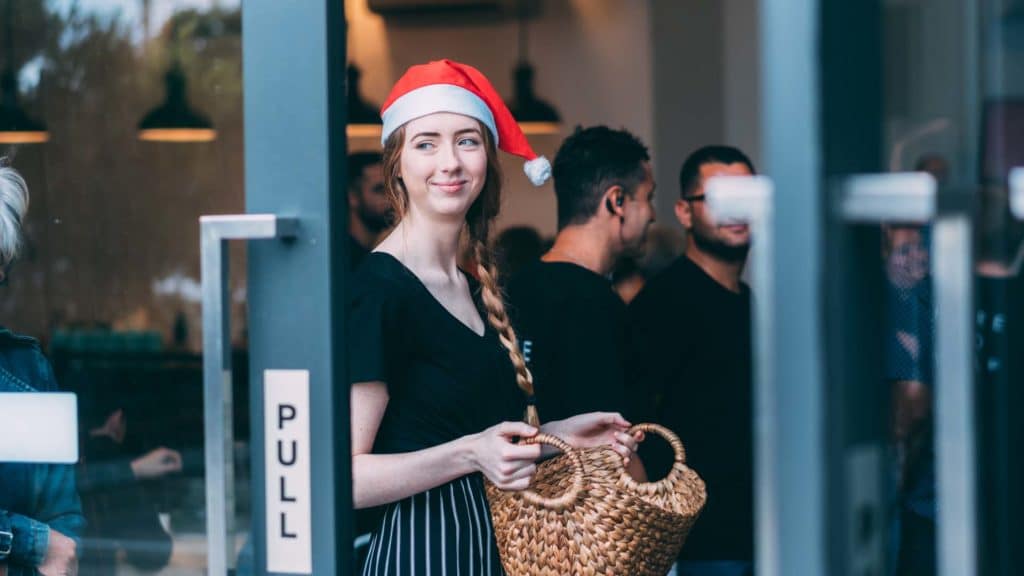 Join us on Christmas Day, as we celebrate the birth of Jesus Christ.
Share the wonder and the joy of the Christmas season with us in an exciting 1 hour family service filled with fun, carols and a message of hope from our Senior Pastor, Richard Kobakian.
Highlights from last years event