INSPIRE, CONNECT, PROSPER
We believe that there is a multitude of people whom God has gifted and positioned in the marketplace, to help fund His great Kingdom and see it advance. Through the support of like-minded people and the passion to establish God's Kingdom, we believe we will be able to invest into a generation and see a harvest of people find hope and freedom.
A LifeHouse Kingdom Builder is committed to generate finance for Kingdom purpose to enable the LifeHouse vision to be achieved.
Through mentoring, connection, encouragement, inspiration and teaching, each Kingdom Builder becomes part of this ministry team. Together we can be more effective than any individual could be alone.
Tuesday 26th November, 7pm
We are really honoured to have Ps Mark Varughese with us on Tuesday 26th November at 7pm for our Next Kingdom Builders Dinner.
Mark and his wife Jemima are the founders and Senior Leaders of Kingdomcity – a fast-growing church in multiple locations around the world.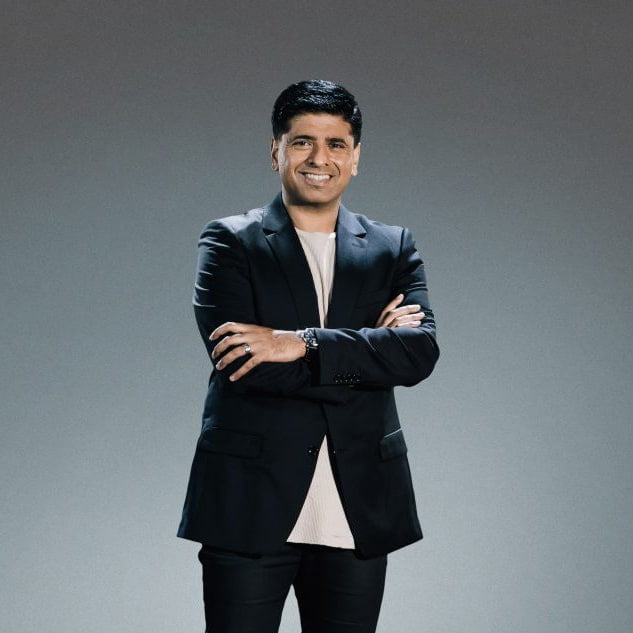 Mark's journey began in 2003 when he left his legal career to pursue full-time ministry in a local church in Perth, Australia. In 2005, he had a personal encounter with God in what he describes as 'his burning bush' experience. In response to what he believed God told him, he left Australia, bought a one-way ticket to Malaysia, and planted what is now Kingdomcity in April 2006.
With a growing gifted team of passionate pastors and strategic leaders in multiple nations, Kingdomcity is quickly expanding into a global movement with seeds now in Africa, the Middle East, Europe, Asia and Australia in 1st world and developing world settings.
We encourage you to keep the night free. Invitations will be sent next week and we would love for you to come. You will be inspired!


10 CHURCHES IN 10 YEARS FUNDED BY 10 MILLION DOLLARS
With resource we can build leaders and team. With leaders and team we can plant churches. With churches we can bring the message of hope through Jesus. With this message we can change a city; through this city we can change a nation!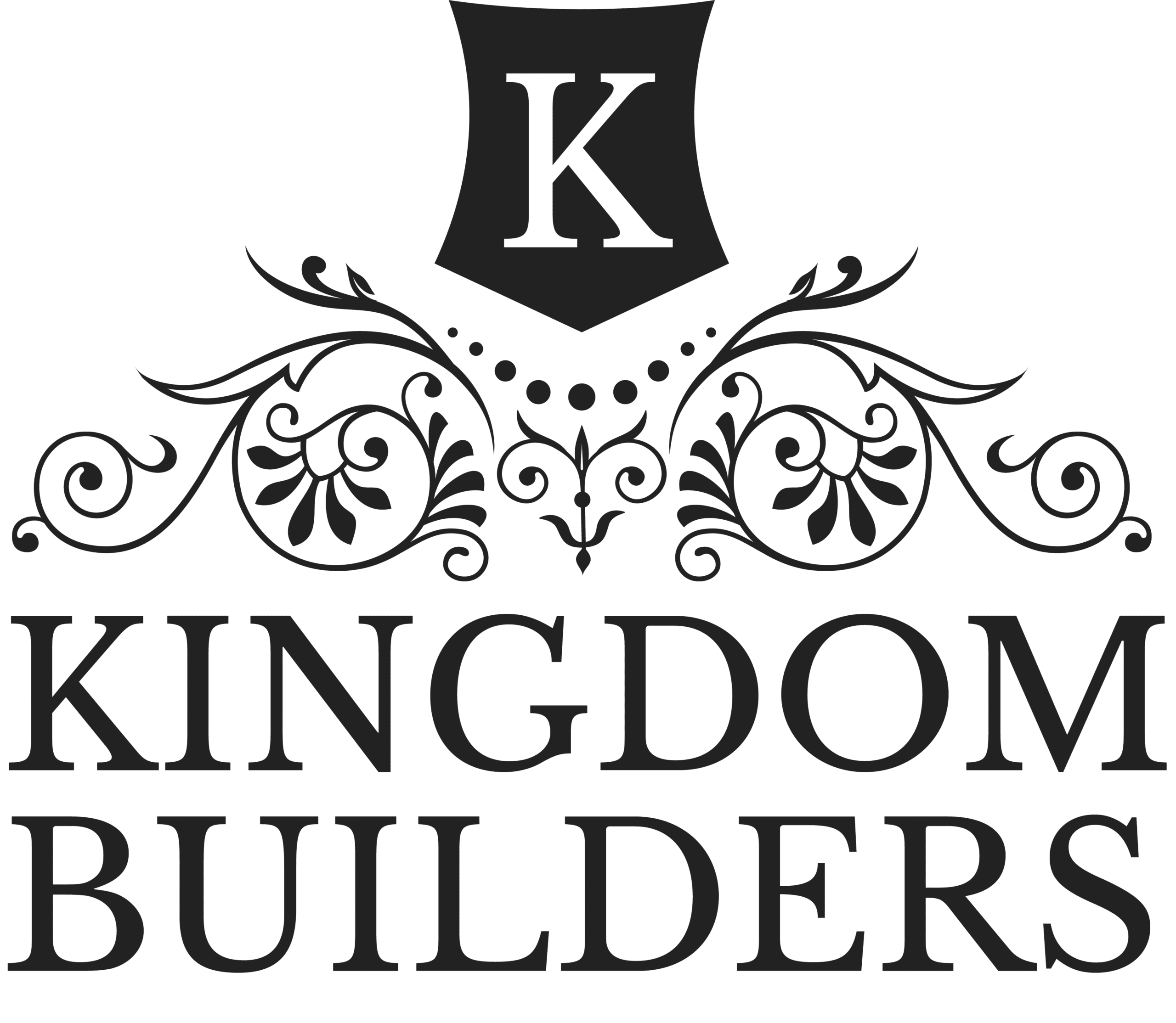 HOW TO BECOME A KINGDOM BUILDER
Your next step in becoming a Kingdom Builder is easy! Simply fill in the online form below and select the Kingdom Builder level of commitment you would like to be in. You will automatically be included in any future Kingdom Builder events.
We consider partnering with you to build and expand the kingdom a great honour.