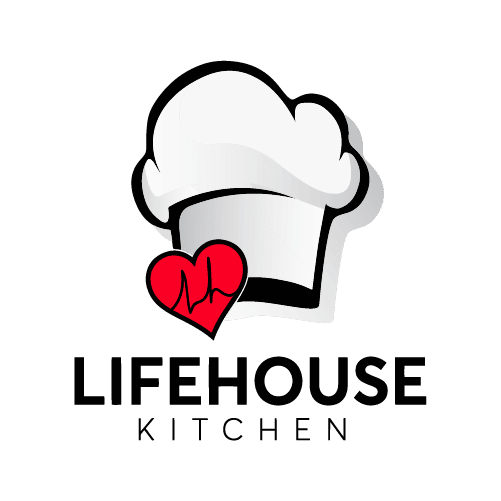 Let all that you do be done with love1 Corinthian 16:14
LifeHouse Kitchen has a menu of frozen meals that provide a temporary relief for anyone experiencing a challenging season. If you or someone you know is experiencing a hardship or crisis, sick, unwell emotionally, just had a baby, perhaps just overwhelmed with life at the moment and a few days off of cooking would help provide some rest that is needed, our church care team is passionate about helping you through this time.
We offer some vegan/vegetarian and gluten free options. Meals can be delivered or scheduled pick up.
If you have an interest to serve on our LifeHouse Kitchen team
For ways to donate to the LifeHouse Kitchen ministry please click here
YouR LITTLE MAKES A BIG DIFFERENCE!
During the month of October we will be collecting and fundraising for LifeHouse Kitchen.  Below are long life items that help us create the meals.  Vouchers are especially important to help us purchase the fresh produce and meat which makes up a great portion of the ingredients for the meals.