WE HAVE NAVIGATED A UNIQUE SEASON IN HISTORY THAT HAS ENABLED US TO LEAD OUR COMMUNITY DURING A PANDEMIC IN A POSITIVE AND LIFE-GIVING WAY.
The opportunity ahead of us is significant; our community needs hope and the infilling life of Jesus' spirit. What an exciting time to declare hope and victorious life, to open our doors to embrace those around us.
Over the 20-year journey of LifeHouse Church, there have been many stages of stretch for the next, enabling us to buy a building, establish programs and set up functioning Spirit-led communities. The faith-filled and consistent generosity of each of us has made this possible. We are so thankful for your part! 
Our commitment is to continue this and replicate what we have in Westmeadows and Poznan in other places. It has been an incredible blessing that LifeHouse has facilitated the outworking of Kingdom purpose through church pastors, planters and kingdom workers, locally, nationally and around the globe. At our front door, we continue to expand our community reach, enabling us to be the hands and feet of Jesus.
All around us, hearts are hungry and ready to hear Jesus' message of hope. Your part in this vision is significant; your contribution makes a difference! We value every person at LifeHouse and believe that our calling is to facilitate His Kingdom on earth as the body of Christ.

LifeHouse Church exists to connect people to Jesus and His Church, creating passionate followers of Christ.
God has called LifeHouse to be a large, Jesus centered Church, full of grace and truth, reaching and equipping all generations around the world.
20 YEARS AGO, WE STEPPED OUT IN FAITH TO BEGIN LIFEHOUSE CHURCH IN A LOUNGE ROOM; A FEW FAITHFUL AND PASSIONATE PEOPLE FOCUSED ON BRINGING THE GOSPEL OF JESUS TO A COMMUNITY HAVE BECOME GOD'S CATALYST FOR A VIBRANT CHURCH.
As LifeHouse celebrates our 20 year milestone in October this year, we honour the fact that we have a fantastic church community with amazing people and the provision to move forward. When we trace our steps and look back at the places and experiences we have embraced, we see how God led us forward as 
a church. Upon reflection of the whole journey, we are inspired to dream and imagine new possibilities and opportunities.
We see a future showered with God's blessing and power as we walk in obedience. Every step takes us to new ground and leads us further into the God-entrusted vision of this House. From establishing new campuses n buildings to local community outreach, we believe God is doing something new in our midst, far above all we could ask, think, or imagine.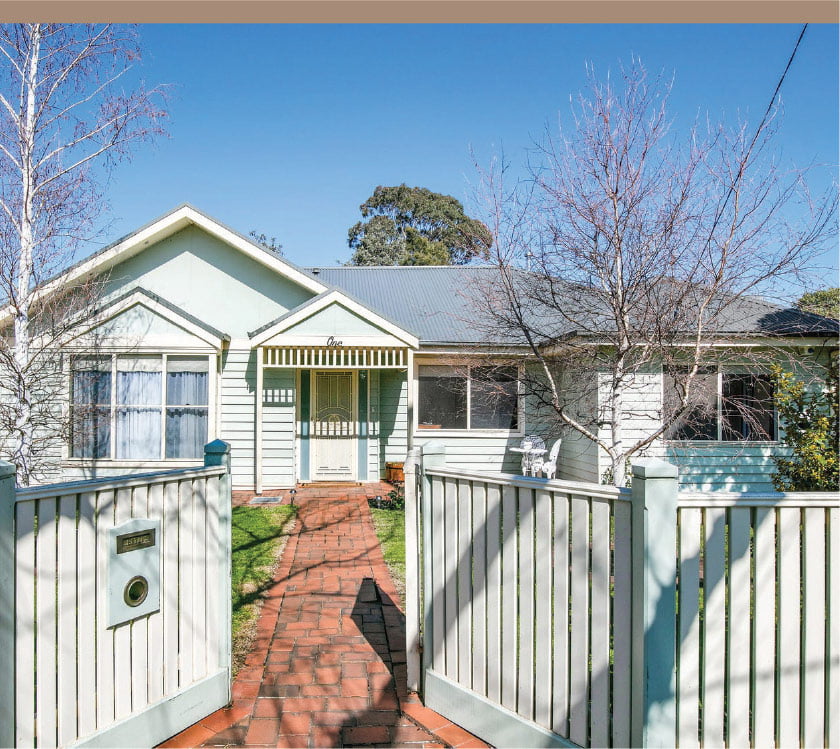 2002
LifeHouse Church started at Pascoe Vale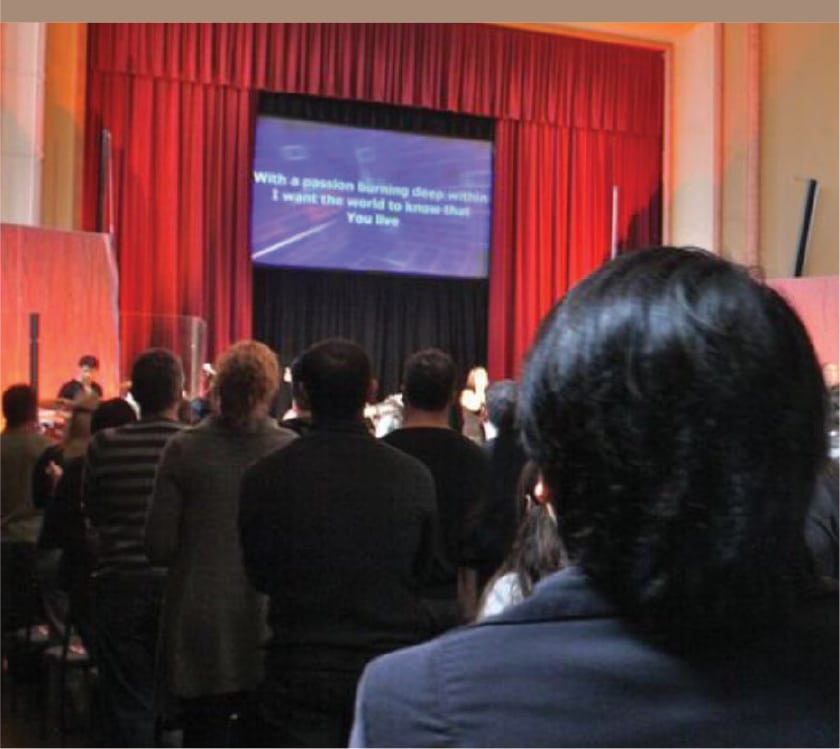 2003
Meeting at Coburg Town Hall
2005
Meeting at Brunswick Town Hall
2011
Shared venue at Keilor City Church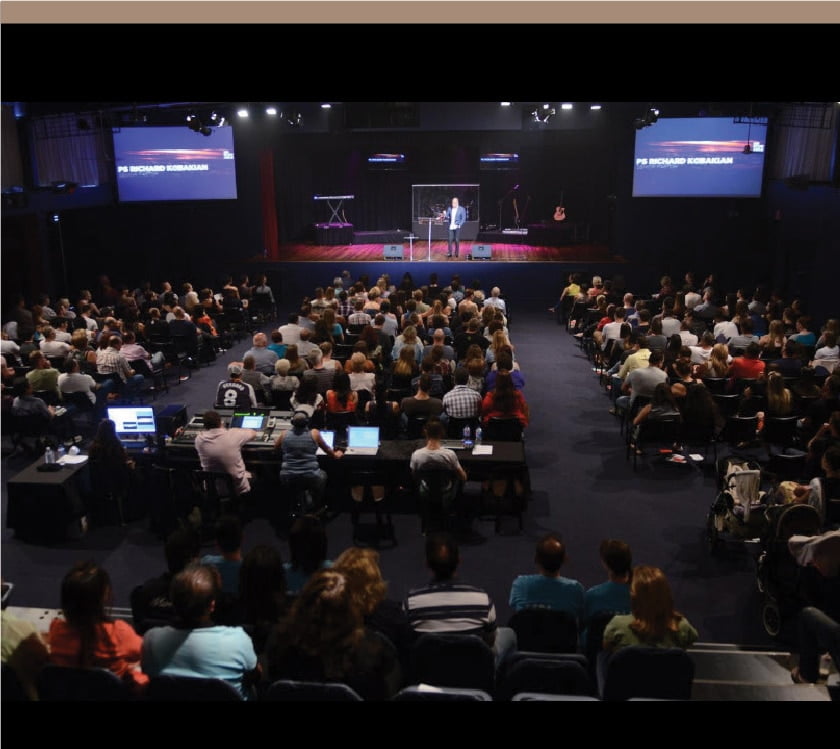 2013
Moved into Glenroy College
2015
Purchased and began the fitout of our own building in Westmeadows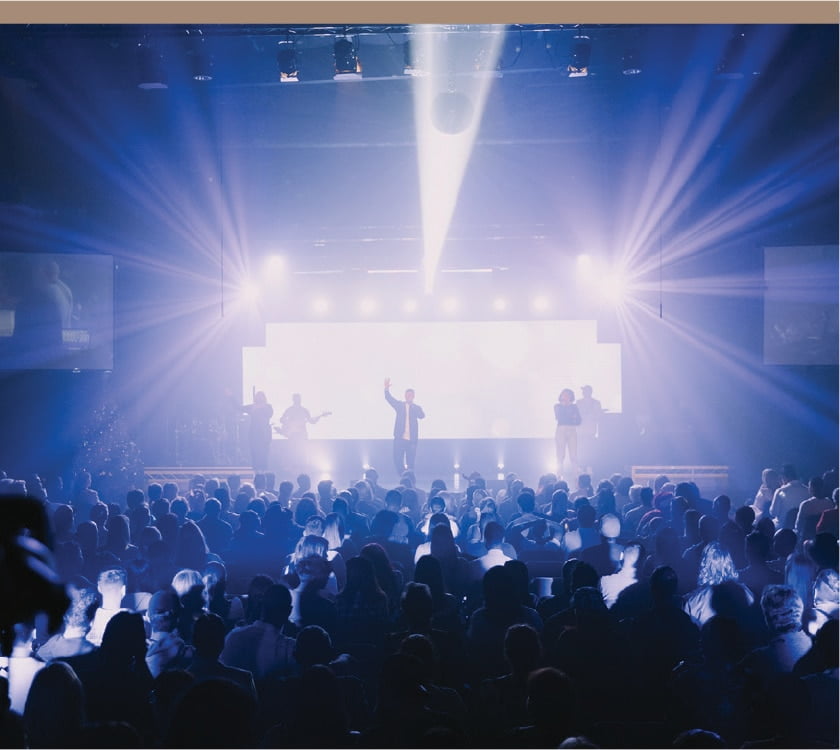 2020
Grand Opening of completed facilities at Westmeadows
2022
LifeHouse Connect launch
All weather portico, secure fencing, and motorised gates at 9 Western Ave.
Equipment and programming resources for KidsWorld.
Grow Group content
filming and distribution for ongoing discipleship.
Sensory Lane
Fund professional sessions for those financially unable to access for Sensory Therapy.
LifeHouse Kitchen
Cook and supply meals to bless those in need in our Church and wider Community.
Programs and training for schools and midweek courses to meet community needs.
LifeHouse Poznan
Support training of their pastors and leaders through visitation to Australia and team connection.
Strategise and assist LifeHouse Poznan to establish the next Polish campus.
LifeHouse Connect can invest in potential LifeHouse Church planters through relationship and connection.
Reverse Missions will
facilitate training for
future Church Planters.
Global Partners are supported and able to visit Australia.
PRAY
Prayerfully consider your sacrificial contribution to be a part of our combined impact.
PREPARE
Prepare for generosity. Never underestimate the power of budgeting for your generosity. Use the banking information included to ensure you have everything you need to give.
PLEDGE
Complete 'My Giving Card' or fill in the online form at lifehouse.global/vision-offering
Include the REFERENCE 'Vision Offering'
Direct Deposit
LifeHouse Church Inc BSB 083 346
ACCOUNT NO 125564766
Credit/Debit Card
To pay by Mastercard or Visa text 'Lifehouse' to 0488 202 202 to download Pushpay and follow instructions.
Cash
Giving Box in auditorium for cash in an envelope with your 'My Giving Card'.