Every day we get to wake up, we breathe, we work, we love, we live, we hurt, we fall, we get back up again; but we are called not just to exist, we are called to be healed, to be free, to be whole, we are called FORWARD.
Luke 13:12 "When Jesus SAW her, He CALLED her FORWARD…"
Position yourself to step into all that you are CALLED to be – it's time to move FORWARD.
Join us at Flourish Conference 2019 we'd love to see you there!
Ps Helen & the Flourish Team xx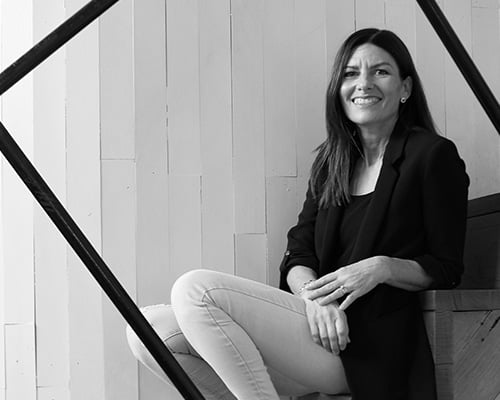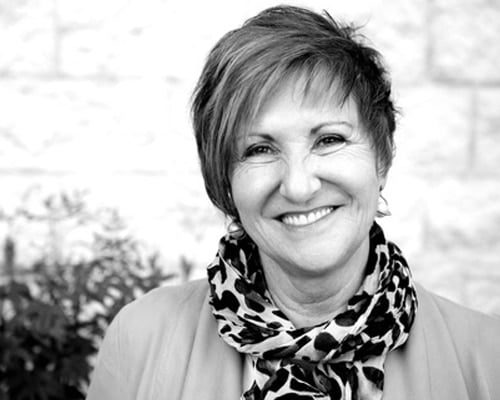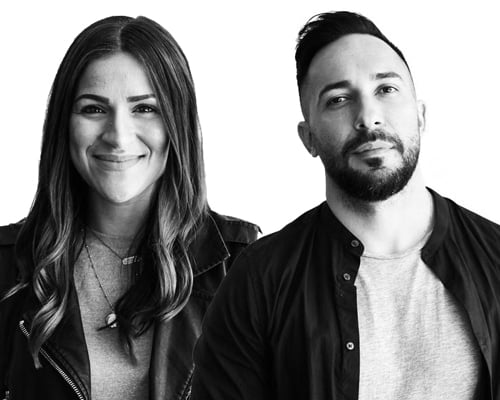 Ps's Chris & Audrey Carmona
FLOURISH CONFERENCE DETAILS
VENUE
9 Western Ave Westmeadows
DATES
Friday August 23rd  7.30PM
Saturday August 24th  9am – 4pm
Foyer doors will be open 1 hour prior to each session.
Morning tea and Lunch will be served on Saturday
Coffee & Tea will be available for purchase at our café.
ADULT EARLY BIRD
Closes June 30th  $85
ADULT FULL REGISTRATION  $110
MY NON-CHURCH FRIEND
Flat rate price  $50
FLOURISH KIDS & CONCESSION PRICES
Student/Concession Early Bird  $65
Student/Concession Full Price  $80
Child Early Bird Price  $30
Child Full Price  $40
FLOURISH KIDS
Flourish Kids is designed just for kids to experience our great God while mum attends the conference. It runs alongside Flourish Conference and is held in our KidsWorld area.
This years program is jam packed with fun activities for your children, the event includes morning and evening sessions, hearing from our very own kids team, games, & an exciting excursion. Your kids will not want to miss this!
Age Splits:
Pre School Bubbles and Rockets combined for 1 pre-school room Ages 1-5 ( they must be walking)
Primary All Primary school kids combined for 1 primary school room. Grades Prep – 6
For Babies & Toddlers under 1 year, we have Hush parents room available for you to use with your unsettled little one (no registration is required).
Every year Flourish Conference supports a need in our local community.
This year through LifeHouse the 'Shine program' has successfully been running in 2 of our local schools and we have also partnered with the women's prison. 
The aim of the Shine program is for each girl to develop understanding of her own personal worth, strength and purpose and realise her potential. 
Shine runs for 9 weeks and costs $1500 per school to run. This is currently being funded by the group organisers themselves as they see this as a significant project.
At the end of the 9 weeks they supply the girls with a 'Worth It' box.
These boxes consist of tampons, shampoo, conditioner, face wipes, hand creme, moisturiser, deodorant, lip gloss, a toothbrush and toothpaste and anything else "girly" they can put in the box.
To support this program we are asking you to give one of two ways.
1. You can give a cash donation to help fund the running cost of the program or
2. You can bring a Worth it box, or individual items to be put in a Worth it box.
How ever it is easy for you to contribute is fine by us, together it all makes a difference!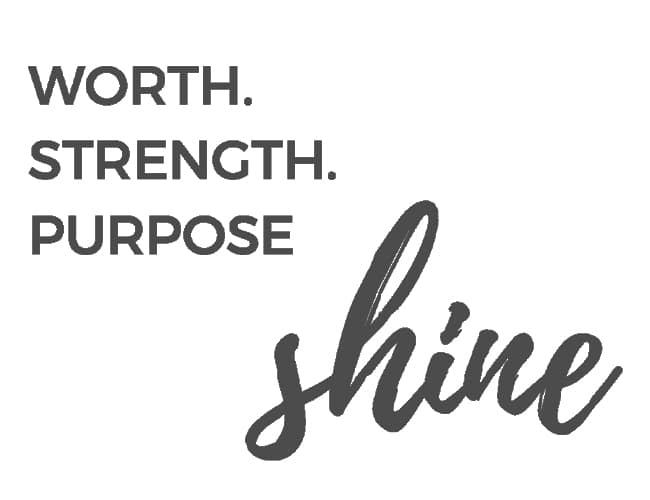 How can you contribute?
1.Host a Flourish Community Collective over the month of July to bring awareness and support to the shine program.
2. Pick a day in July, gather your friends for a night in, during your lunch break at work, at your regular workout class, wherever you and your friends gather.
Register to host an event via the link, and we will send you a pack with everything you need.
3. Simply bring items to contribute to a worth it box or a cash donation to Flourish.
Just want to attend an event? Register your interest here and someone will be in touch!