Flourish is a conference for every girl regardless of age or season. A gathering of daughters that refreshes our heart and spirit and that speaks hope into our dreams. There is nothing more refreshing, healing, empowering, saturating than when we experience God before us, behind us, in our future and acknowledged in our past. 
Ben & Emily are passionate about Jesus and helping people to reach their full potential and walk in total freedom.
They have been in ministry for over 15 years, and currently lead Life Church Brisbane North, a new and thriving location of Life Church under the leadership of Pastor Geoff and Lee Blight. They have been married for 12 years and together have four beautiful children, Israel, Sophie, Audrey and Evelyn.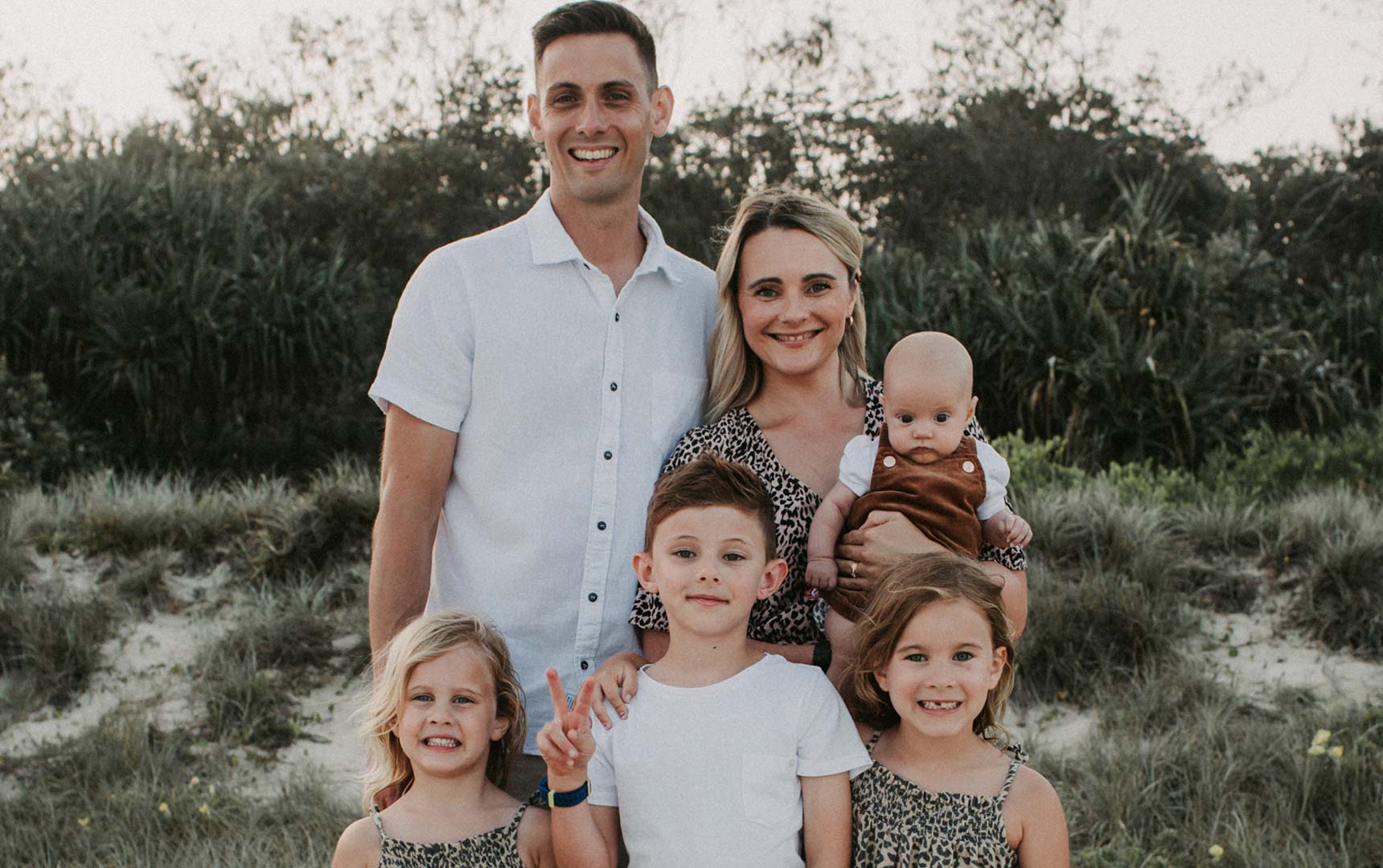 Becoming you is the greatest of adventures
VENUE
9 Western Ave Westmeadows
DATES
Friday August 7th  7.30PM
Saturday August 8th  9am – 4pm
Conference Special Price
(Closes September 1st 2019)  $65
Early Bird Price
(Offer ends June 28th 2020) $85
Adult Full Registration $115
My Non-Church Friend  $50
FLOURISH KIDS + CONCESSION PRICES
Student/Concession Early Bird  $65
Student/Concession Full Price  $80
Child Early Bird Price  $30
Child Full Price  $40