Flourish Conference Online
September 12th 9:30am - 12:30pm
Flourish is a conference for every girl regardless of age or season. A gathering of daughters that refreshes our heart and spirit and that speaks hope into our dreams. There is nothing more refreshing, healing, empowering, saturating than when we experience God before us, behind us, in our future and acknowledged in our past. 
Our theme for Flourish 2020 is 'Be'. An encouragement to be all that you are called to be! Don't waste time trying to BE someone else, the world needs you to be you! 
Becoming you is the greatest of adventures
Unfortunately due to the lockdown restrictions in Melbourne during this time, we have had to move our original date of Flourish in the hopes that by September 12th we will be able to gather together in homes. If however we are still in a state of lockdown restrictions, we will be going ahead with Flourish online on September 12th. Praying you are all staying safe during this time.
Ps Helen is a gifted communicator who is passionate about connecting people to God, each other and to their God-given talents. Her down to earth, easy-going style has a way of opening people's hearts to God's incredible love for them. Helen was raised in a Christian home in Sydney and encountered God's goodness and grace during her late teens and felt a significant call to give her life to a greater purpose. Through Flourish Women's Conference in Melbourne and Poland, Helen inspires women of all ages.  
Helen alongside her husband Richard are the much-loved Senior Pastors and founders of LifeHouse Church. They have a heart to see a large, Jesus centred church, full of grace and truth, reaching and equipping all generations around the world.
 They are blessed with three fantastic children. Sarah and her husband Darcy, Stephanie & husband Michael, and Mark, who all have a passion for life, God, and His Church. Richard and Helen live in Melbourne, Australia.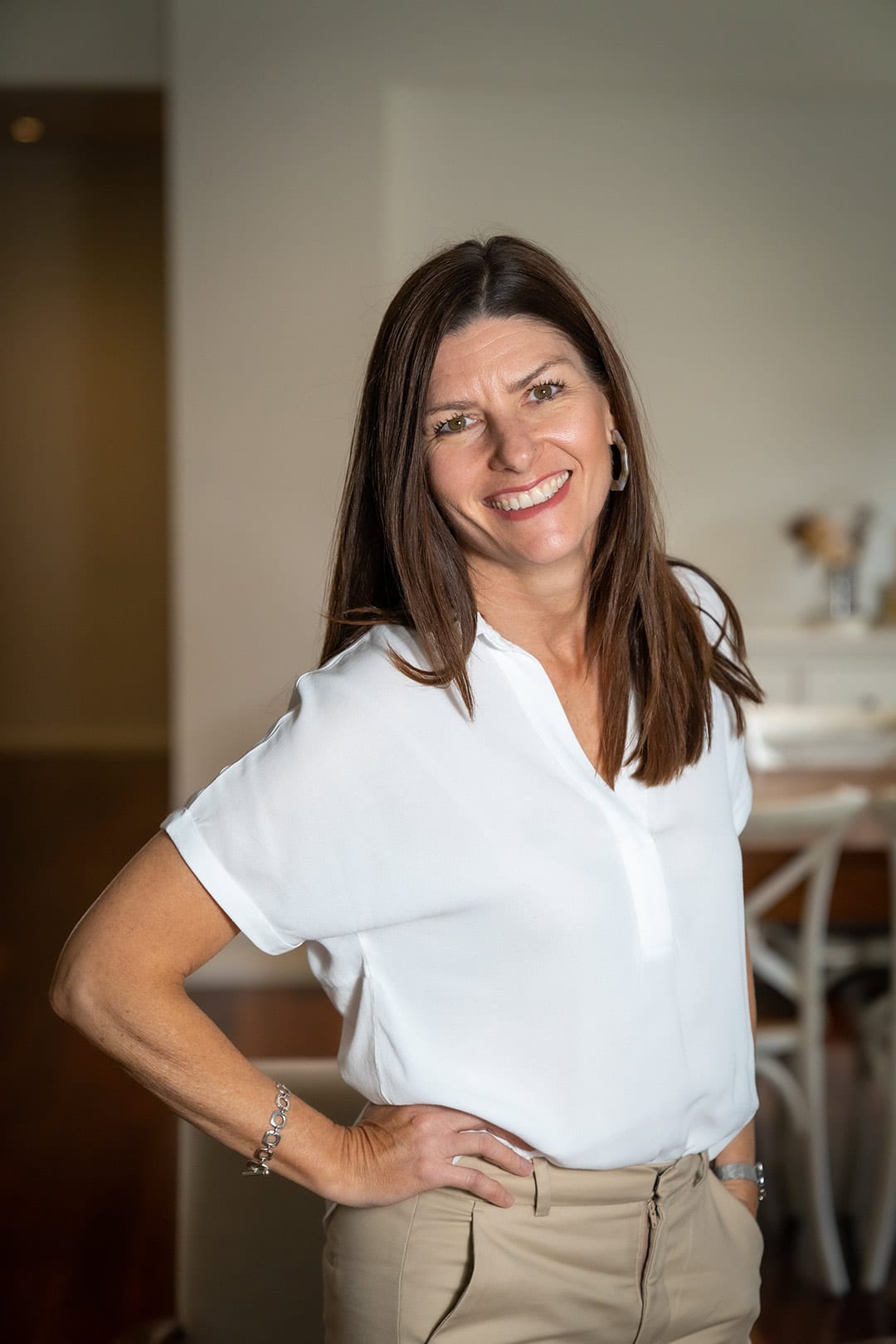 Emily Higgins is a healing evangelist, and a big-thinking, passionate and authentic communicator whose story connects with people of all ages and nationalities. Emily's testimony demonstrates God's miracle working power, and she carries a genuine desire to see people experience healing and fulfil their potential in Christ.
Emily is married to Ben, together they are passionate about passionate about Jesus and helping people to reach their full potential and walk in total freedom.
They have been in ministry for over 15 years, and currently lead Life Church Brisbane North, a new and thriving location of Life Church under the leadership of Pastor Geoff and Lee Blight. They have been married for 12 years and together have four beautiful children, Israel, Sophie, Audrey and Evelyn.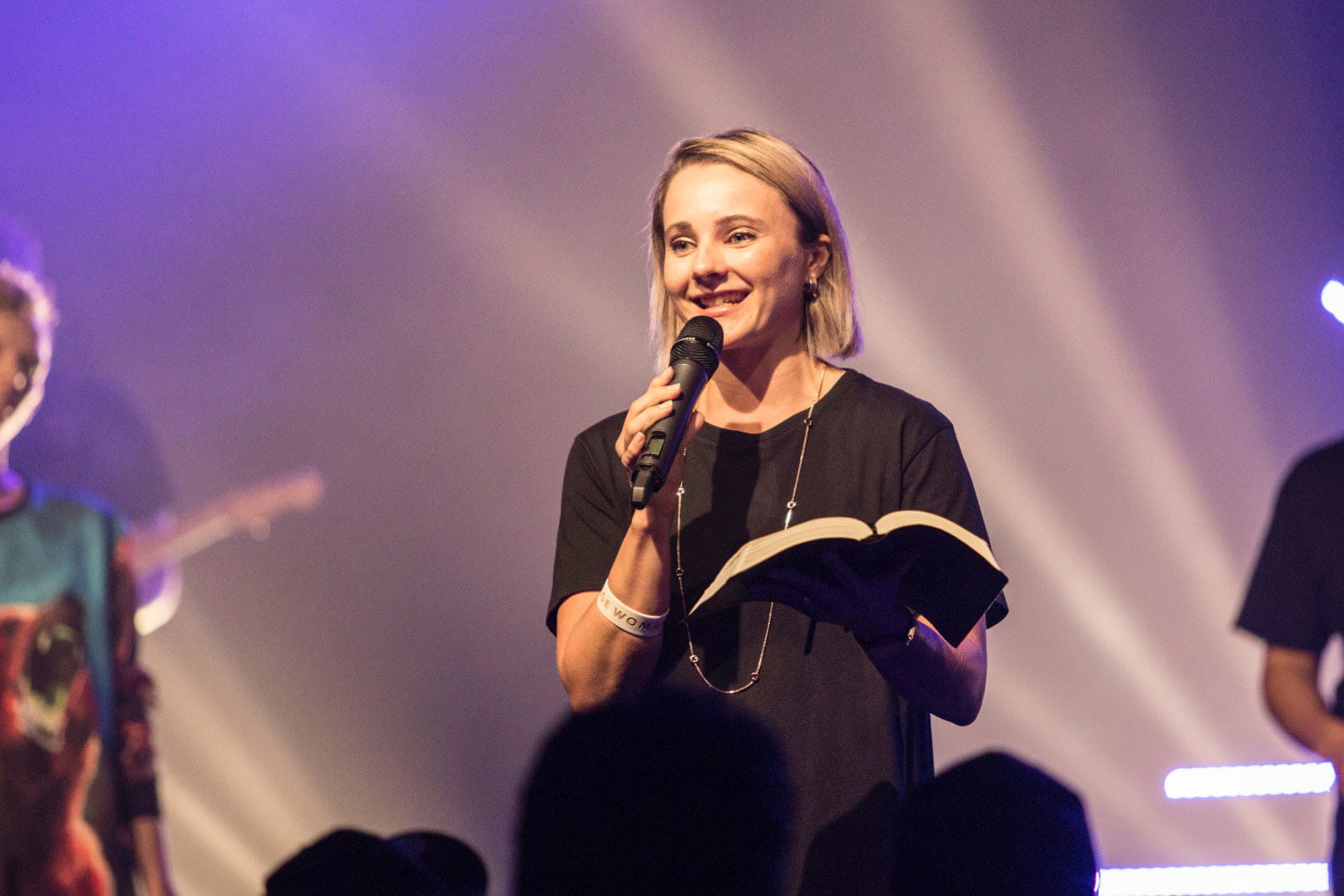 Becoming you is the greatest of adventures
Online
September 12th
9:30am- 12:30pm
Free Registration
Registering will ensure we keep you updated with everything you will need for the day.
The link to join us will be sent in the lead up to the event