"I am so excited to have our women gather in the room after three years! Thank you so much for joining me, it's going to be a wonderful evening and I know it will bless and encourage our LifeHouse girls and their friends."
Gather every girl in your world! Young and old are welcome at Flourish 2022
It has been too long since the girls gathered in a room! We are expectant for what God is ready to do in our hearts.
Join us for 2 sessions of inspiration, encouragement, worship and ministry. Make a new friend or catch up with old ones as we enjoy a complimentary dinner together.
There is no registration charge for this event (yes it's free), just let us know you're coming so we can prepare a place for you and your friends.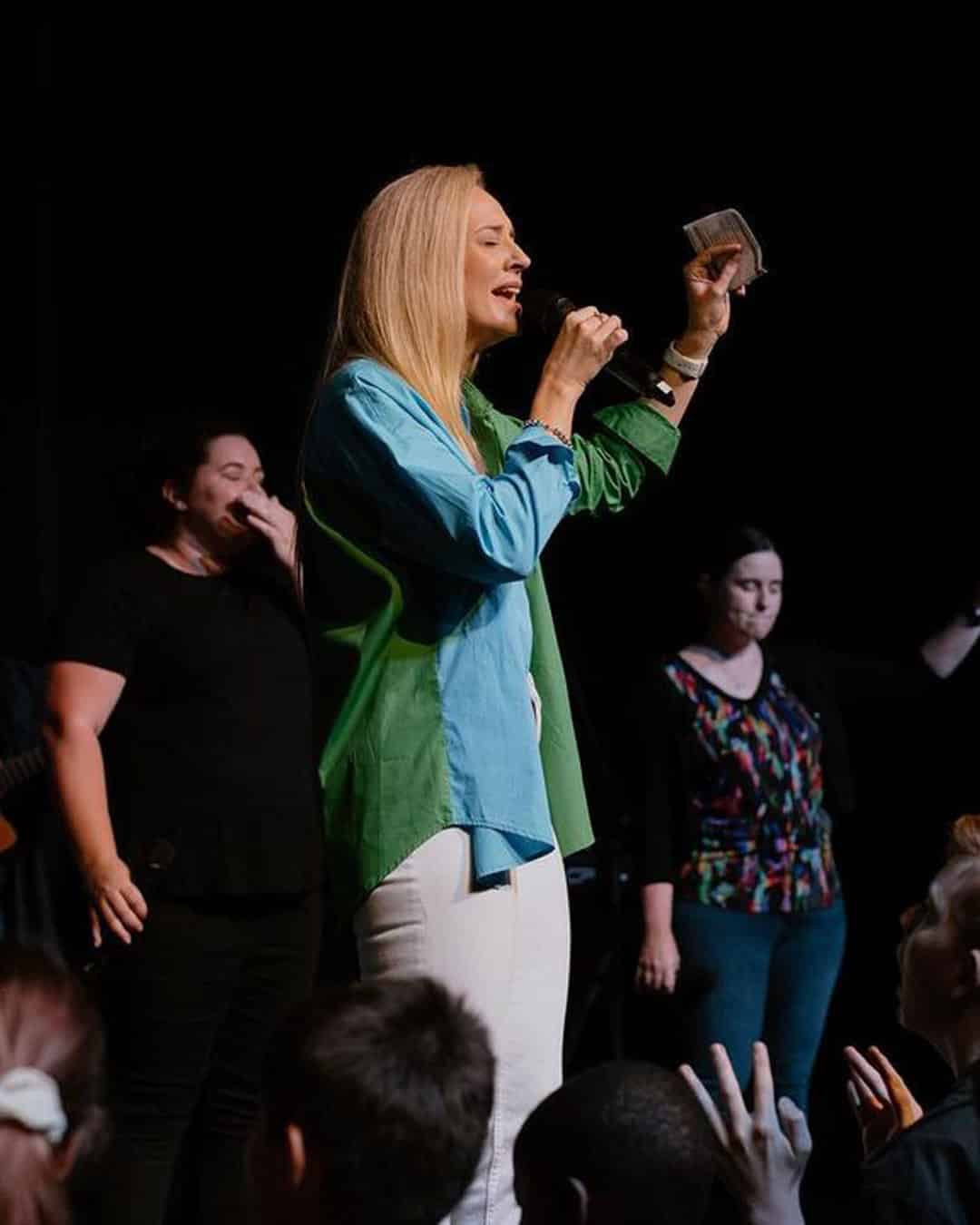 Our keynote guest speaker is Ps Paula Hensley, Senior Pastor of Church Unlimited in Moreton Bay QLD. Paula is a vibrant teacher of God's word and loves discipling people of every age. She has planted three churches with husband James, while raising four fun-loving and energetic children. She is passionate in seeing women be empowered to live above their circumstances and emotions, and to emerge in supernatural strength.