CONNECT, DISCOVER, DEVELOP, JOIN
The LifeHouse Growth Track has been specifically designed to give you the information and experiences you need to help develop you into a passionate follower of Christ. From the initial decision to find out more about the vision of LifeHouse Church, to a fulfilling ministry role on our Dream Team, Growth Track will lead you on a journey of growth and fulfilment.
The LifeHouse Growth Track consists of one key session that will help take you on a step-by-step adventure towards God's plan of fulfilment for your life. Ultimately, our goal is to help you connect with a group of people where you can grow and your life can touch the lives of others.
Take a look at the Growth Track overview to see what's in store for each session and we look forward to helping you grow.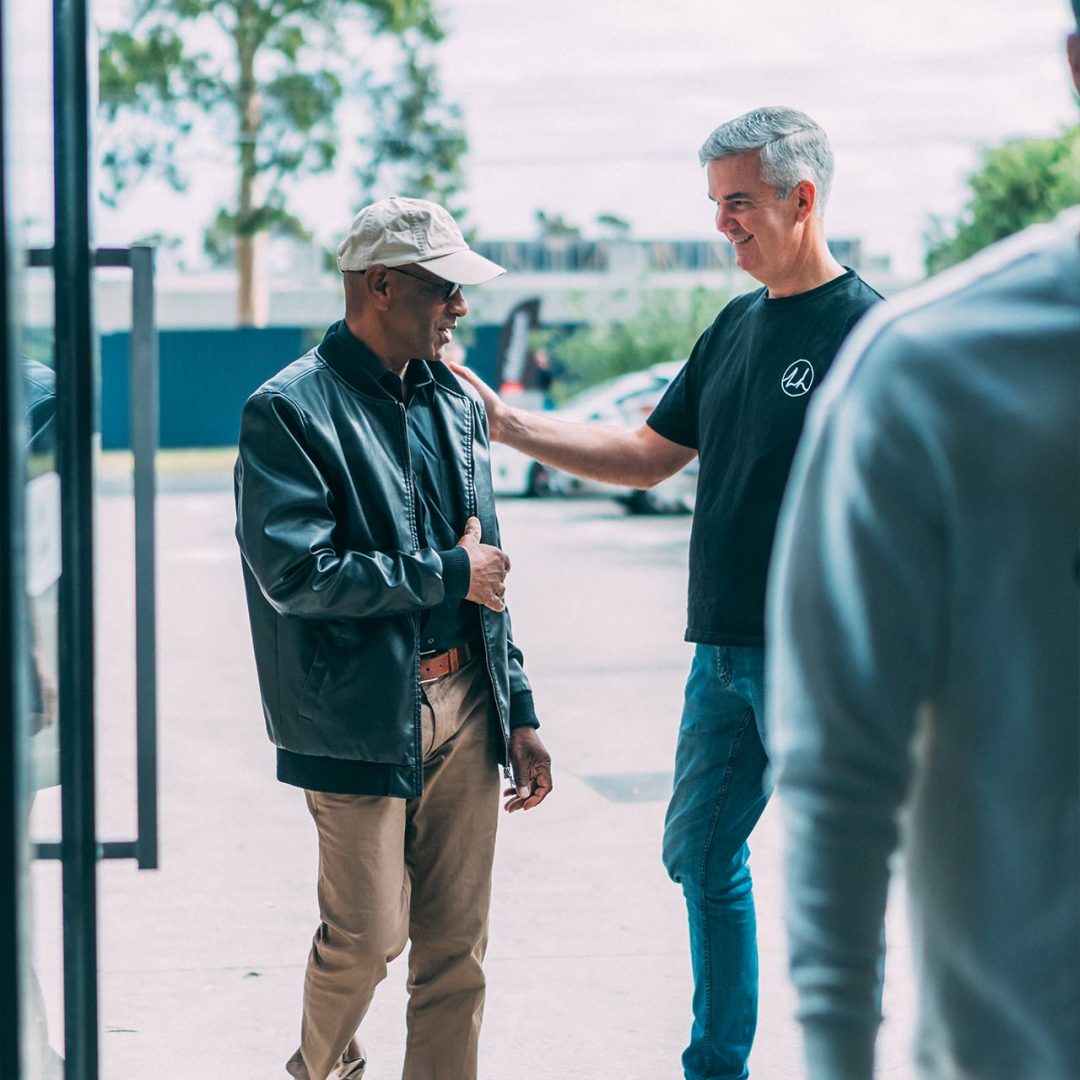 CONNECT WITH LIFEHOUSE
Explore the heart and ministry of LifeHouse and find out how to connect with the life of the church.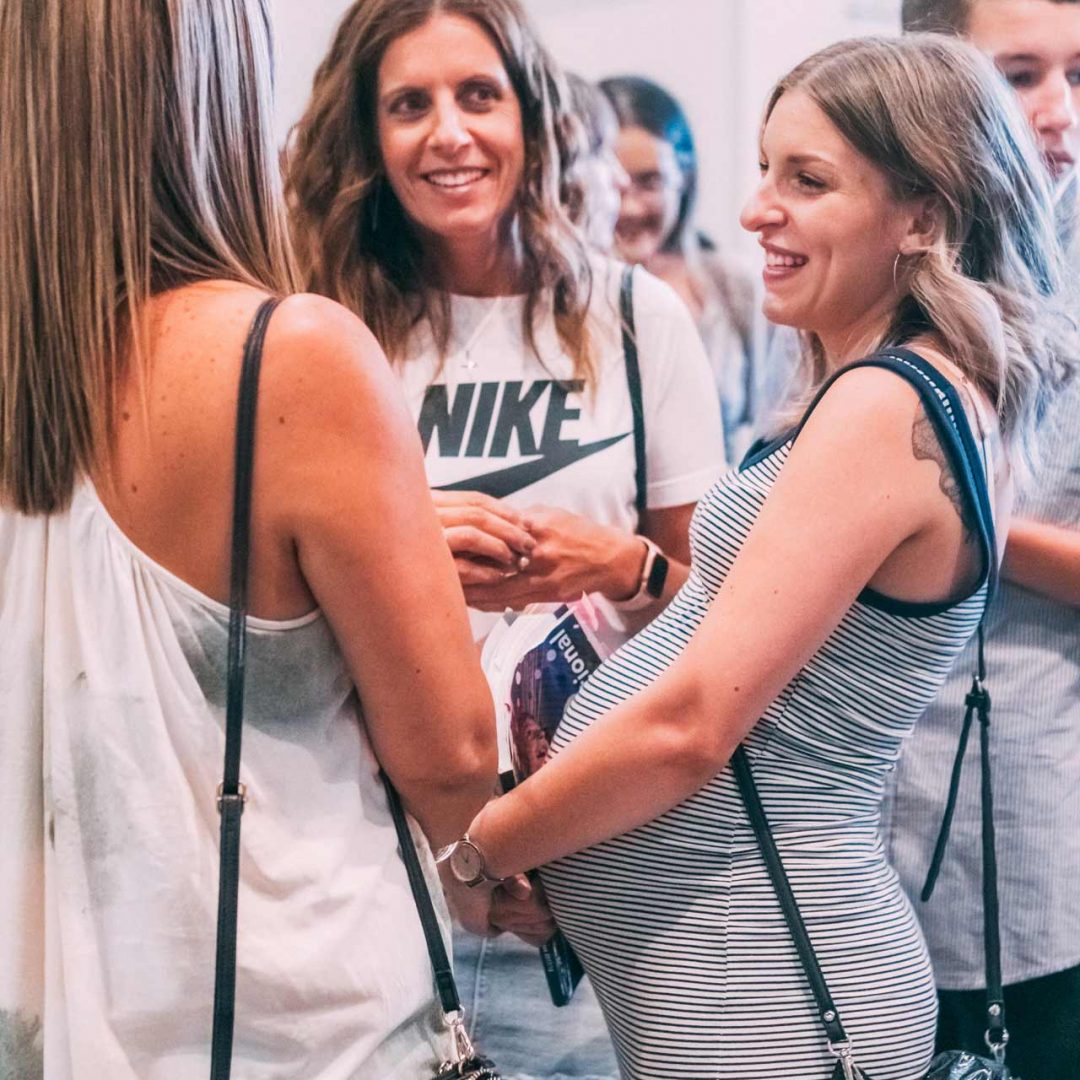 Discover Your Design
Discover your personality and gifts and learn about the Dream Team ministries that align with your design.
Develop Your Leadership
Find out what it means to be a leader at LifeHouse and learn how you can strengthen your character and gifting to fulfil your leadership potential.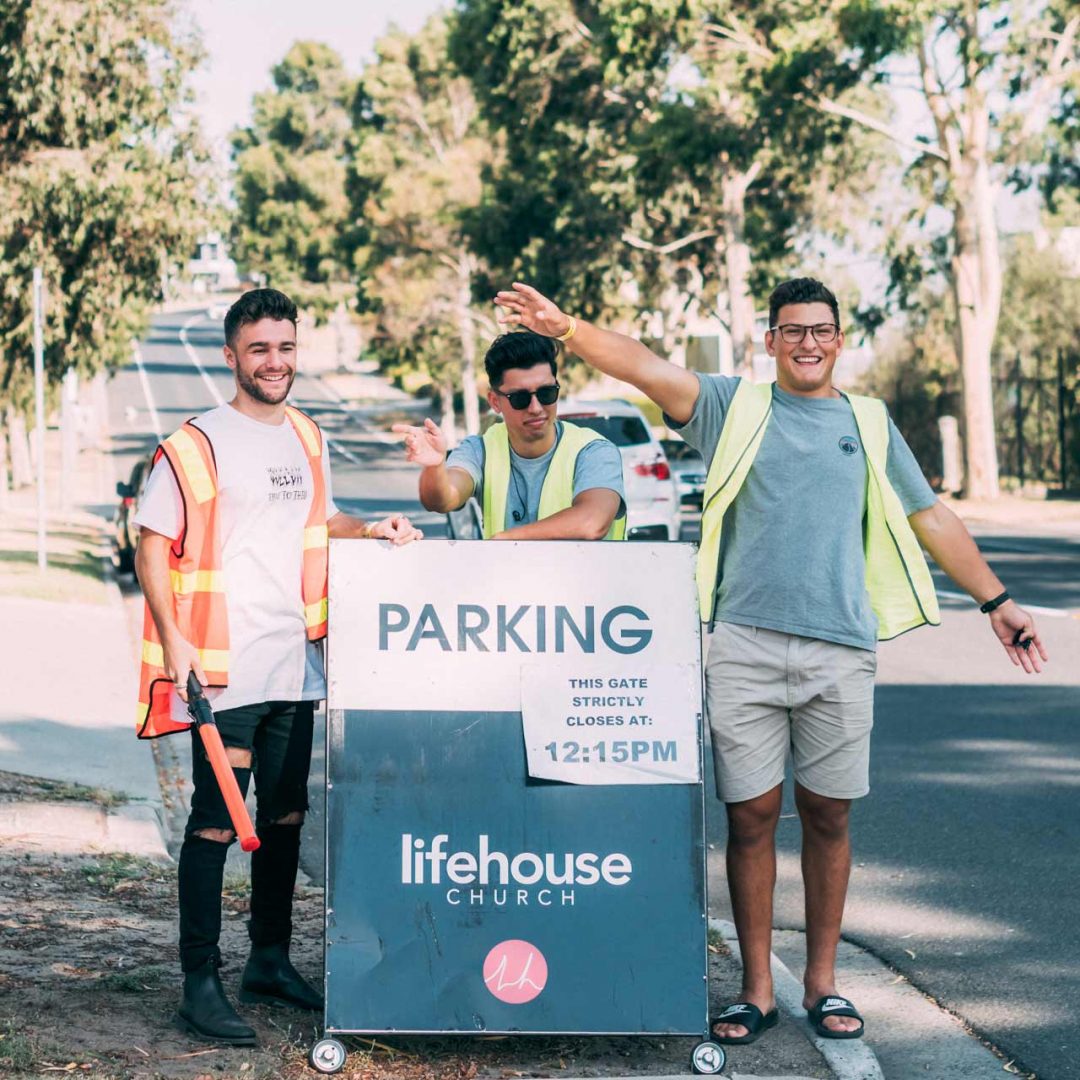 Join The Dream Team
Connect to the opportunities available at LifeHouse to live out your purpose and serve others by using your God given gifts.
GROWTH TRACK WILL BE BACK IN FEBRUARY 2021​
But in the meantime you can still connect, receive care and grow. Click the link below to find out how!