LifeHouse Conference 2022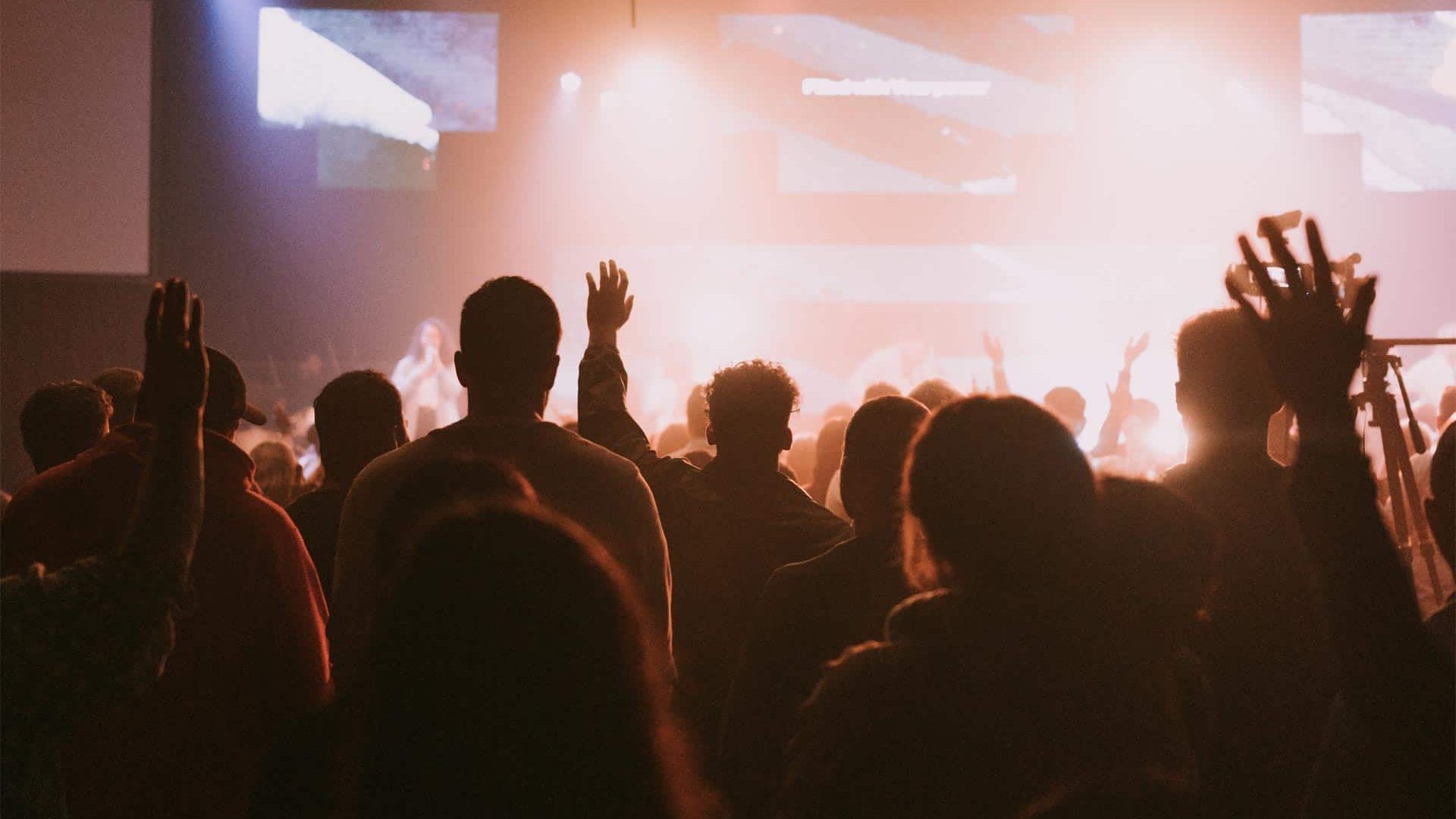 We are so excited to be celebrating 20 years of LifeHouse Church and ministry for our Senior Pastors with you!
We are so glad that you have saved the date and are ready to join with us for an amazing few days: October 7 – 9, 2022 We are excited to announce that we have three specific guest preachers chosen for their love of Jesus, ability to speak relevance and hope in every season, and help every one of us hear from and connect to Holy Spirit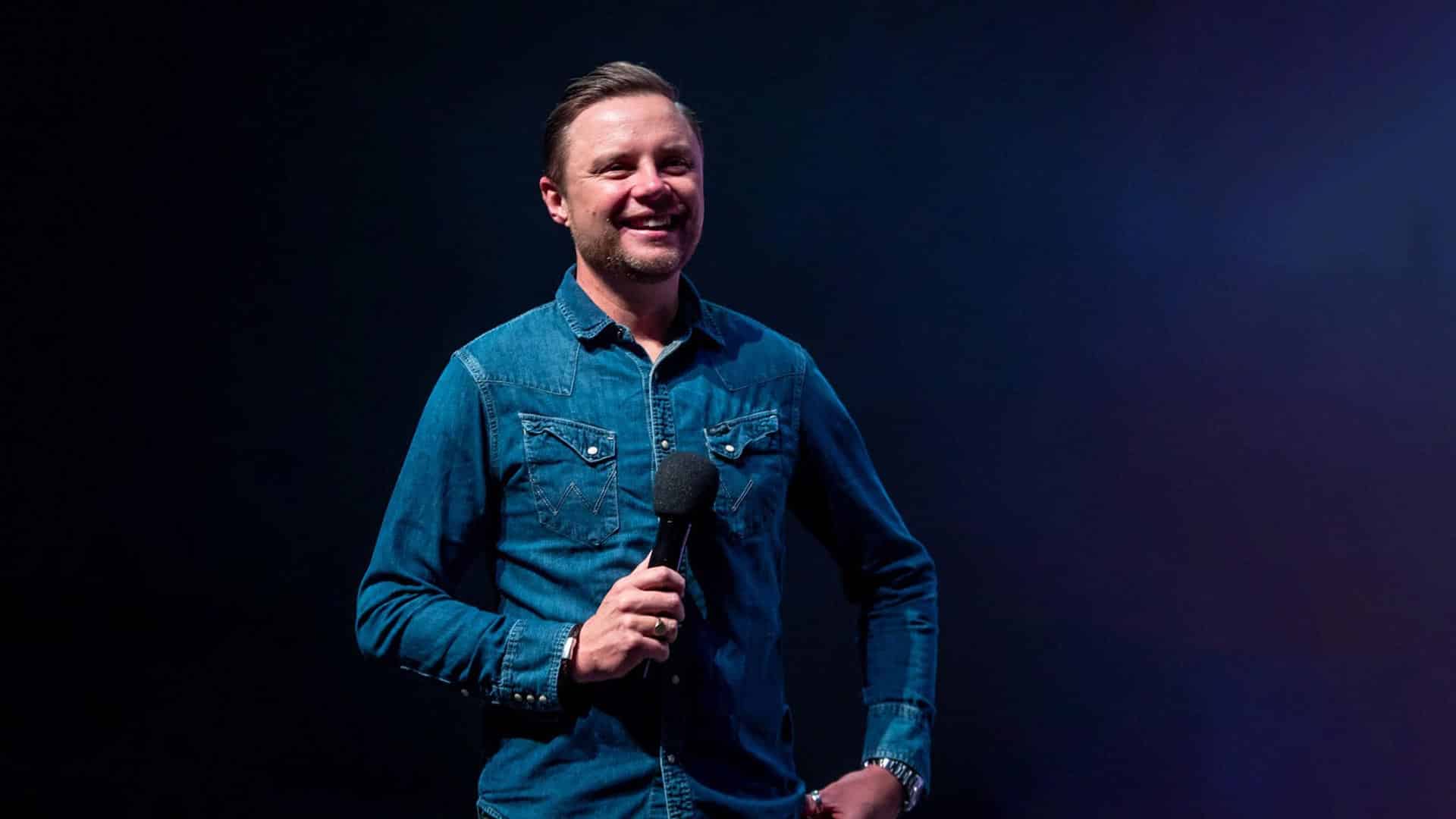 Glyn Barrett is a powerful and sought-after communicator, his preaching and inspirational teaching continue to challenge and grow people of all generations. He is a church builder and loves that the local church continues to be the hope of the world.
Glyn leads the Assemblies Of God denomination within the UK. Along with his national team, he now oversees more than 500 churches across Great Britain and their leaders. Glyn is committed to seeing each one of them thrive and make an impact within their communities.
Glyn's values for church come from being raised by church ministers. He has a passion for church history, honouring what has gone before him alongside his vision for the future. Glyn is married to Sophia and they have two children Georgia & Jaedon. Outside of church he loves to ride his motorbike, drink coffee and watch football. He is a committed Manchester City fan and will often be found trying to convert new & old friends into supporting them!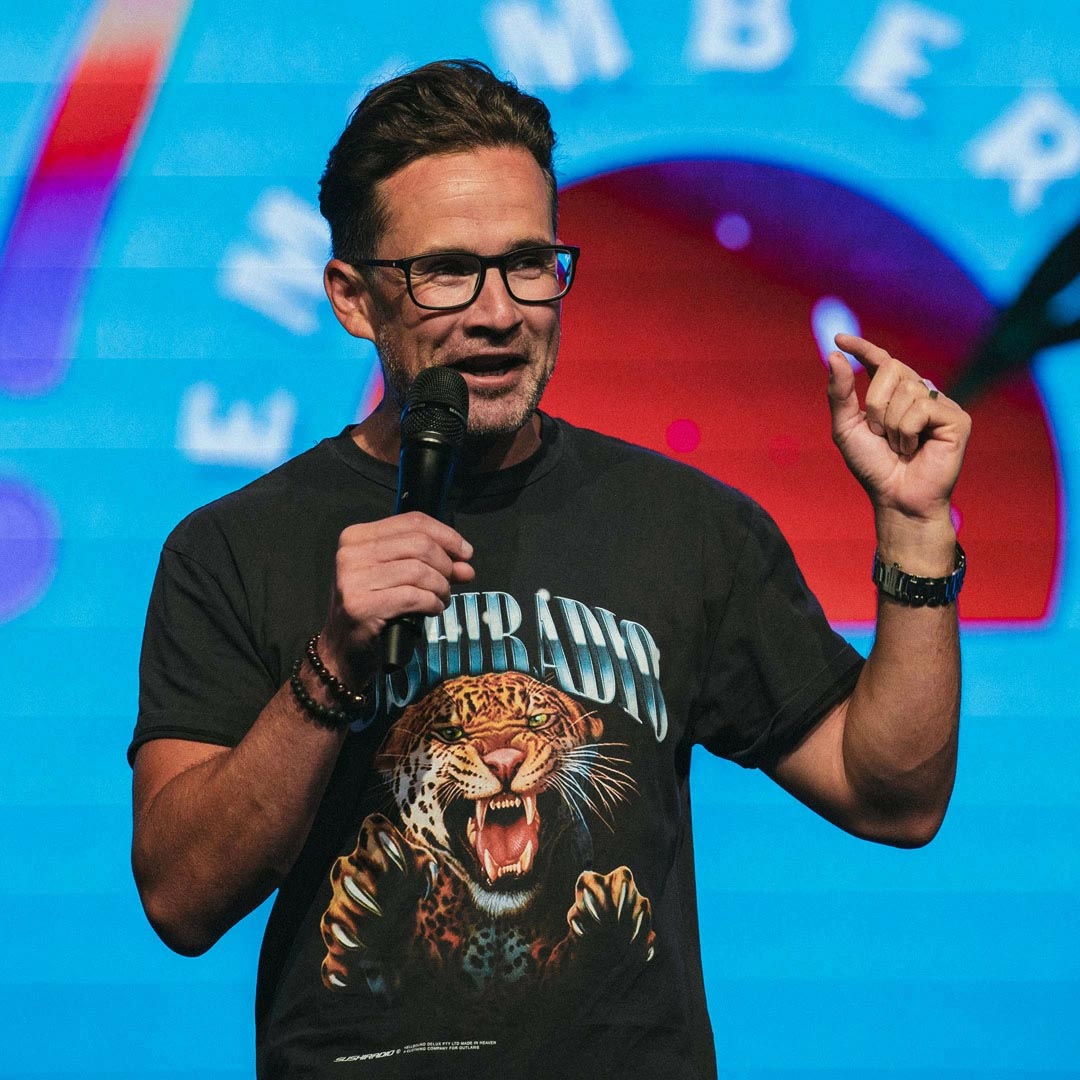 Josh & Sjhana Greenwood are the Lead Pastor at Influencers Church in Australia, overseeing 6 campuses in South Australia and one in Indonesia. Josh also serves on the ACC SA State Executive and contributes into the national direction of the ACC.
With almost 10 years previous experience as a youth & young adult pastor, including serving as the Youth Alive director of South Australia. Josh is a great communicator, dynamic preacher and relatable leader. He is committed to seeing people grow in all areas of their life, creating a great sense of family across all our campuses and doing both with passion, conviction and humour.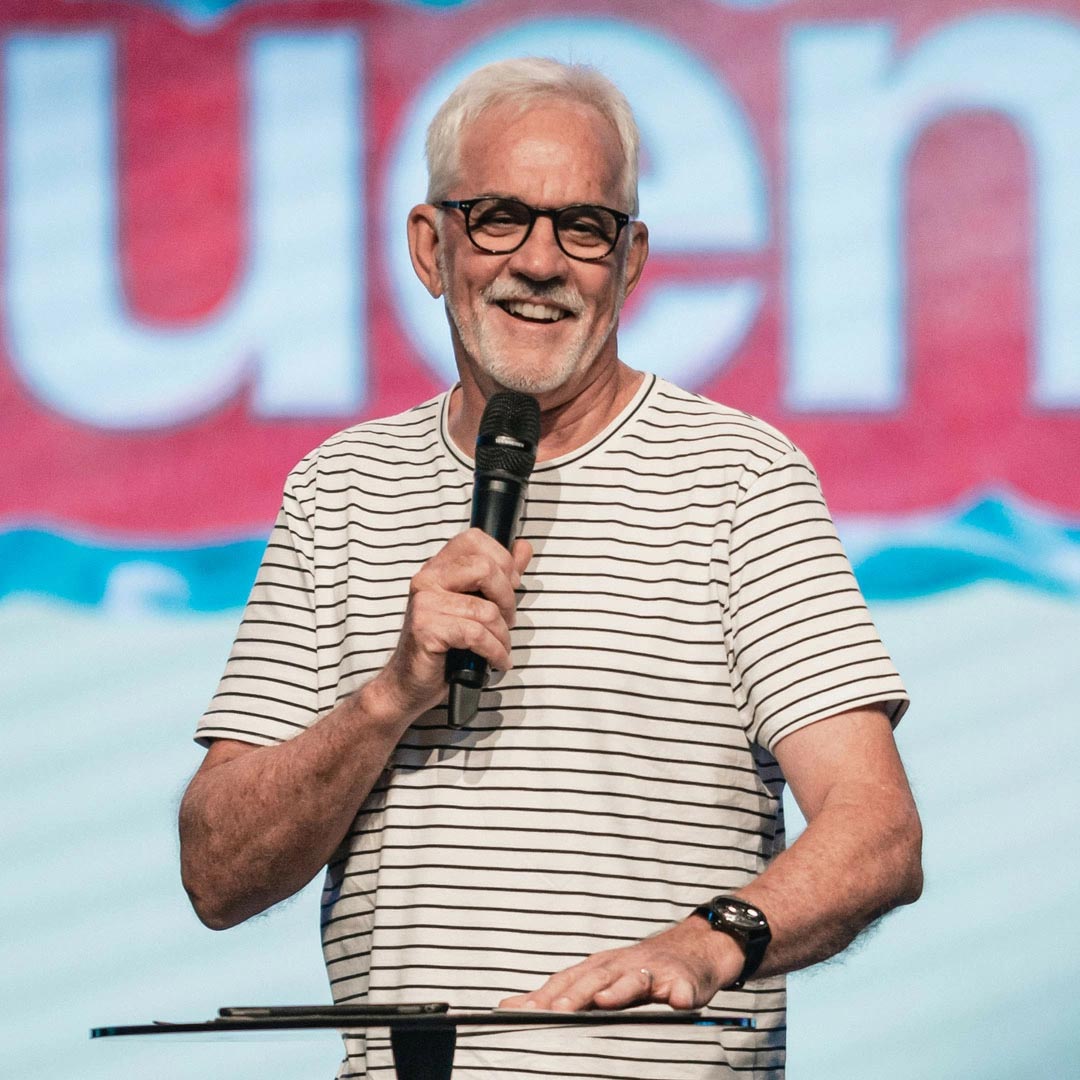 Wayne is a visionary leader and great communicator. He is most passionate about championing the cause of Christ, empowering the local church, and continuing to raise the next generation of leaders. With over 35 years in ministry, Wayne is the current National President of the Australian Christian Churches and a sought-after speaker across the globe. He shares candidly through life-experience, humour and Biblical truth.
We know that the few days together will be full of blessing, fun, growth, challenge and a opportunity to celebrate where we have come from and vision for the future. With you in the room, inspiring words from our guests and a LifeHouse welcome on behalf of our Senior Pastors it will be memorable.
Remember to register your children as well – there will be an equally enjoyable program available for them across the weekend.