LifeHouse Poznan Campus is a vibrant church in Poland, and meets Sunday 11AM and 5PM for heartfelt worship, great coffee, and always with an encouraging message. Come and experience church in a whole new different way!
Due to Covid-19 restrictions we are currently online! Join us this Sunday at 10am.
UL. EWANGELICKA 1, POZNAN, POLAND
We have a range of ministries at LifeHouse Poznan. Explore some the different ones below to find your place!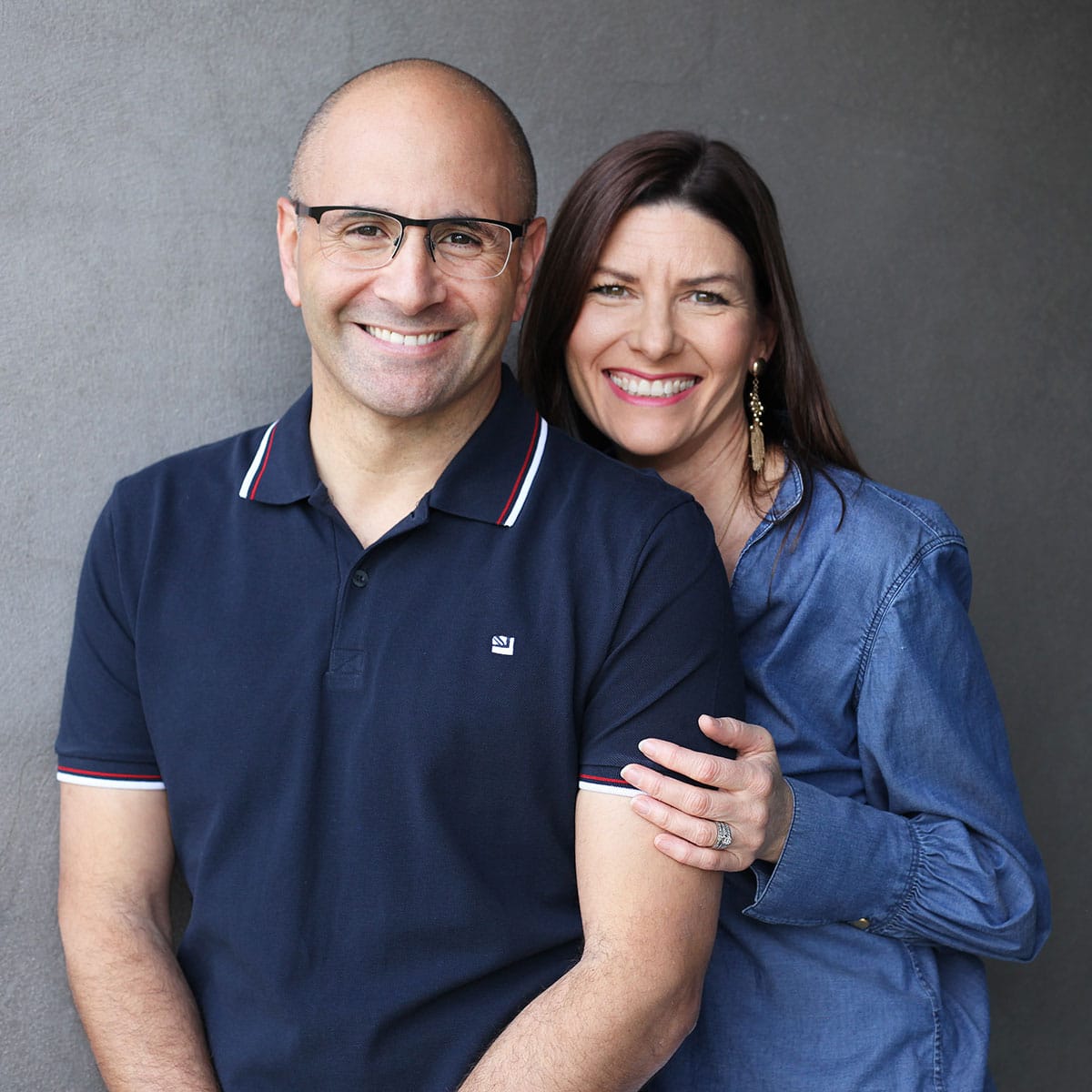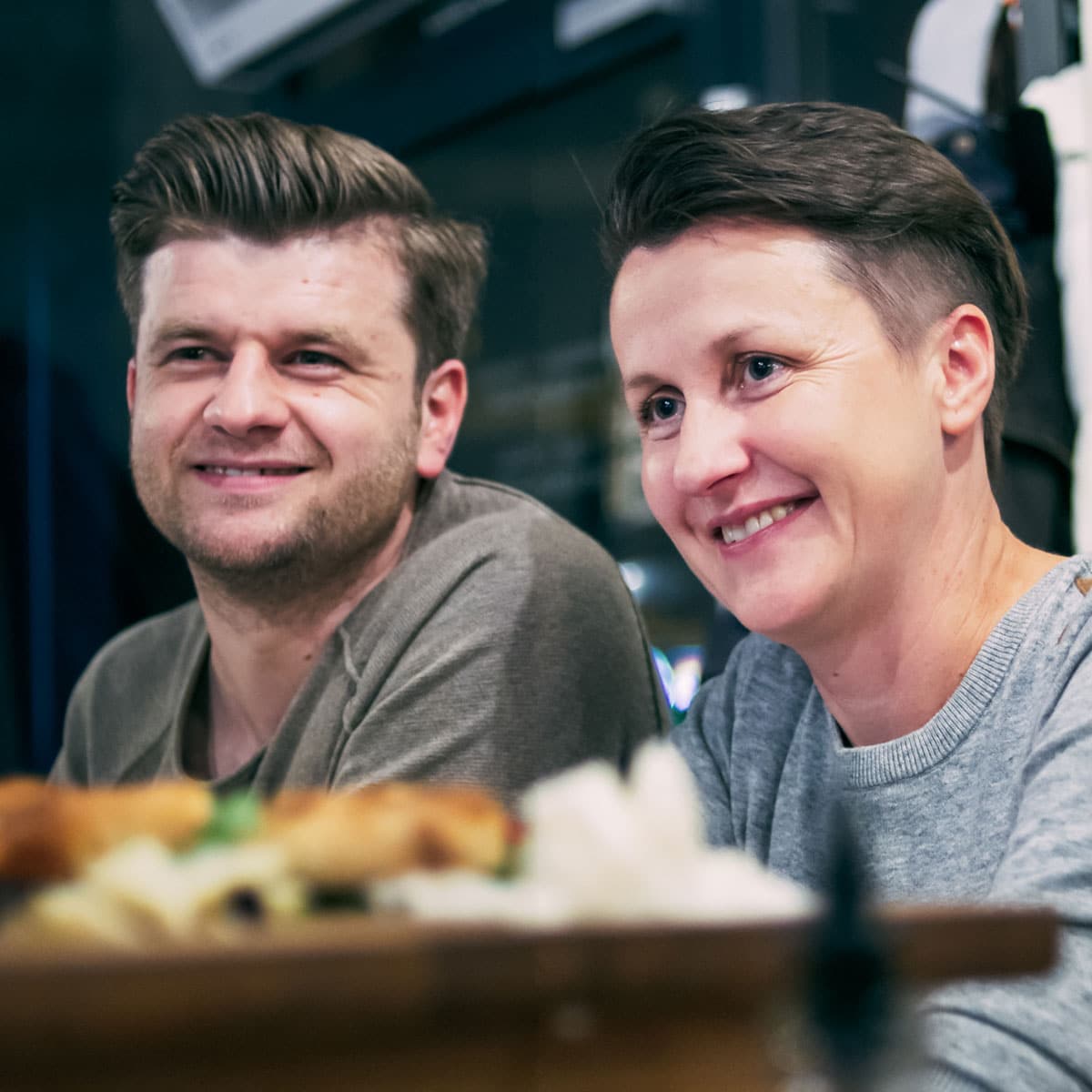 Przemek + Jola
Siwek
LifeHouse Poznan Campus Leaders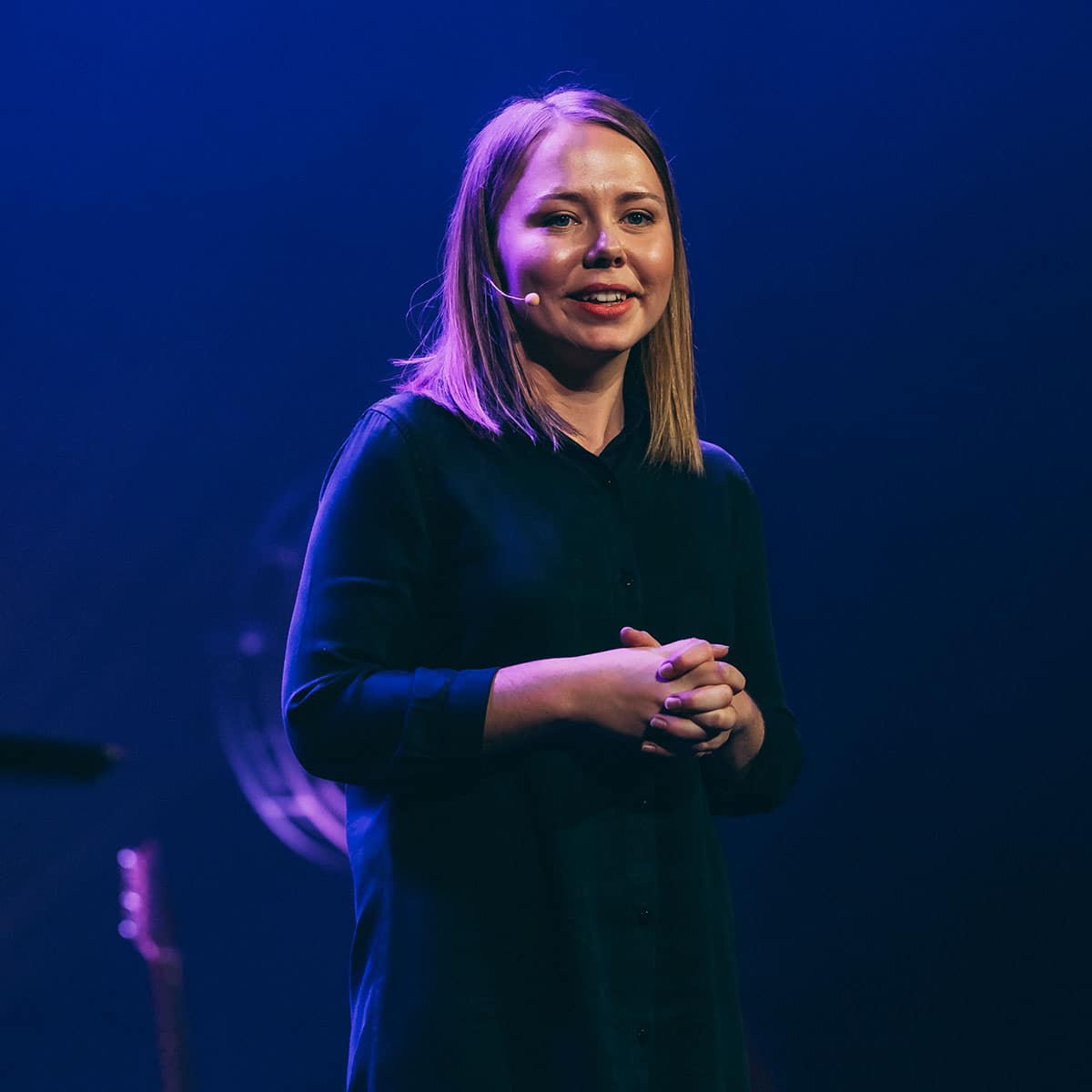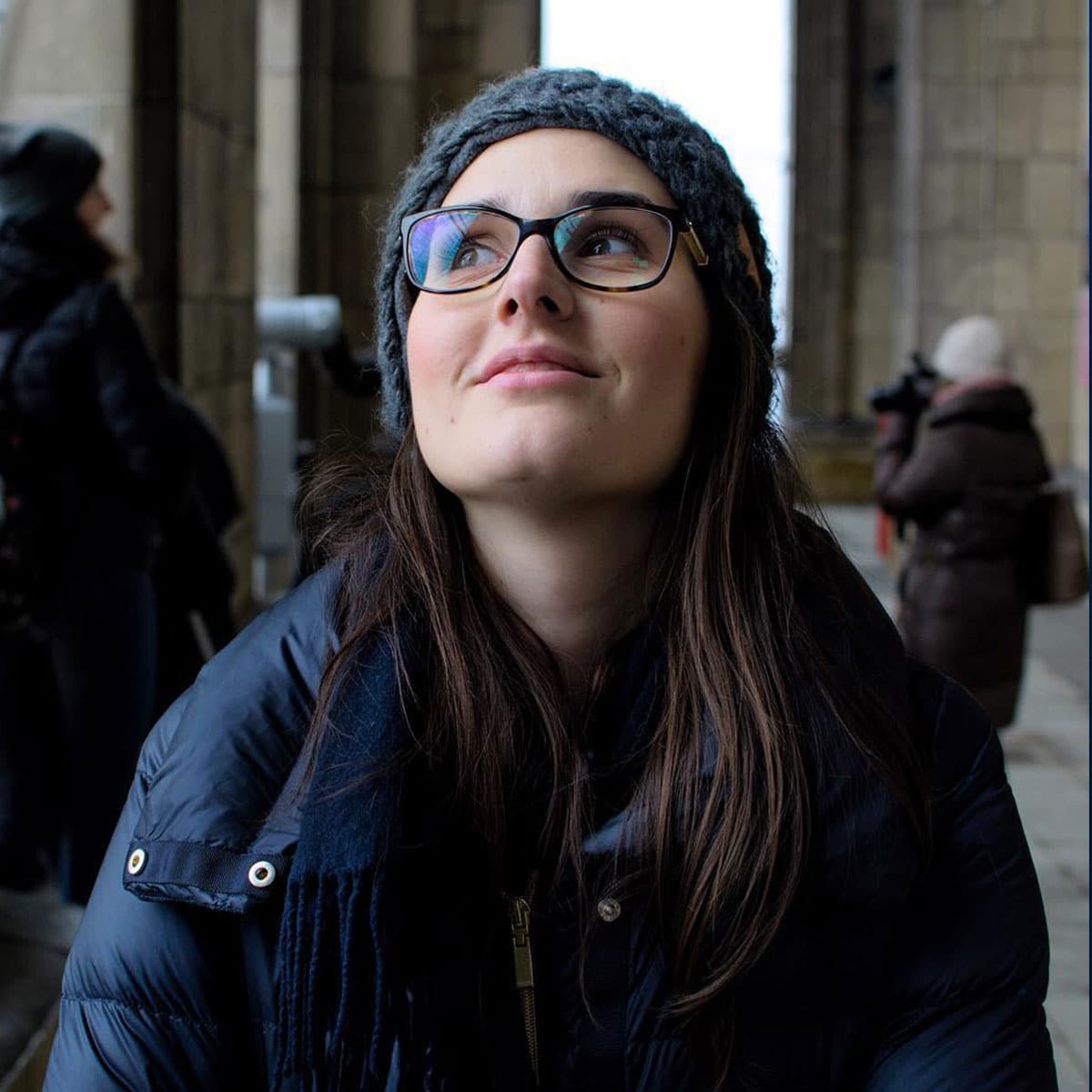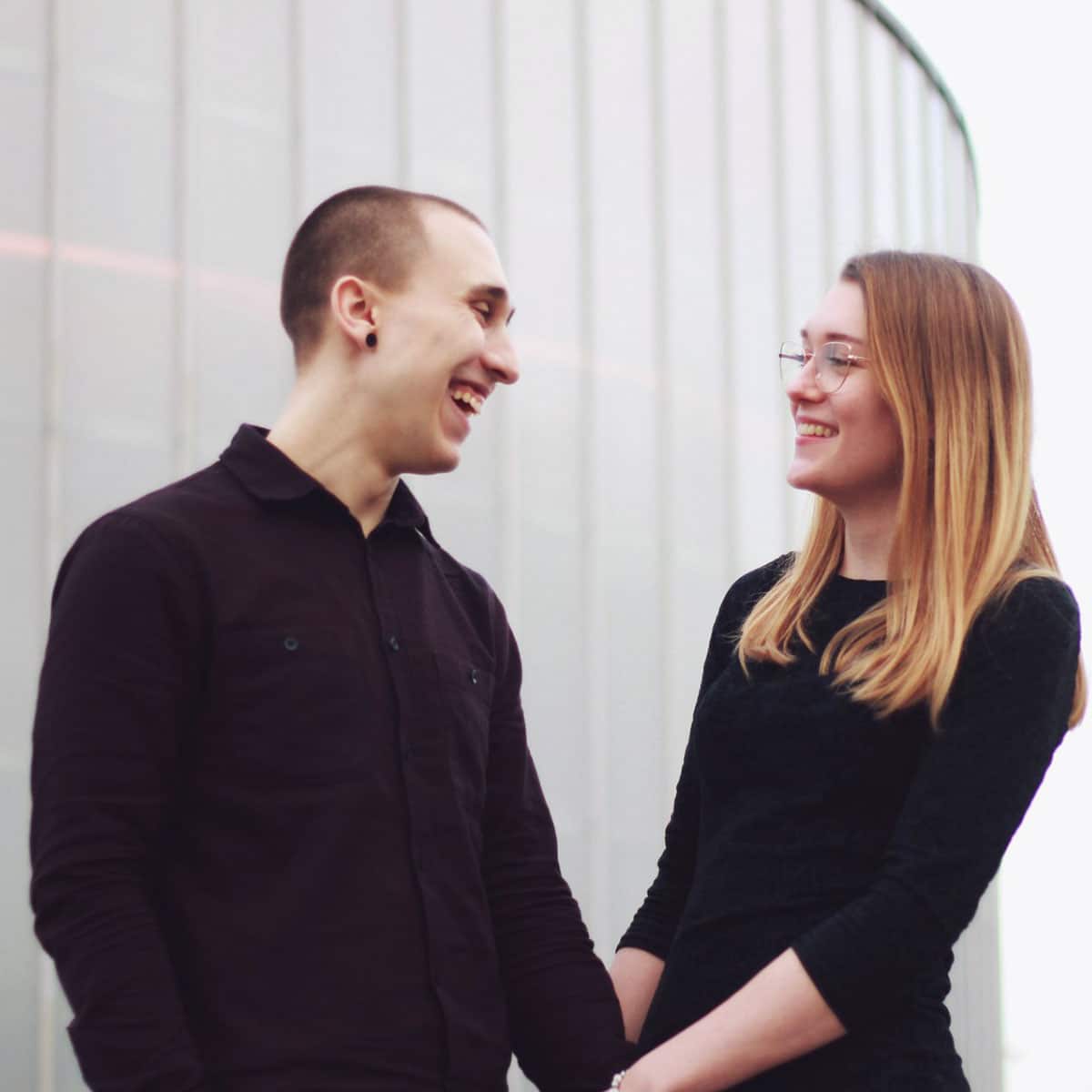 Patryk Kowalewski + Kinga Kowalewska