Each year LifeHouse Church partners with a community organisation to bring joy to families, children and young people that are dealing with challenging financial and emotional circumstance
We are helping to bring hope to 100's of struggling families by providing them with a gift on Christmas morning.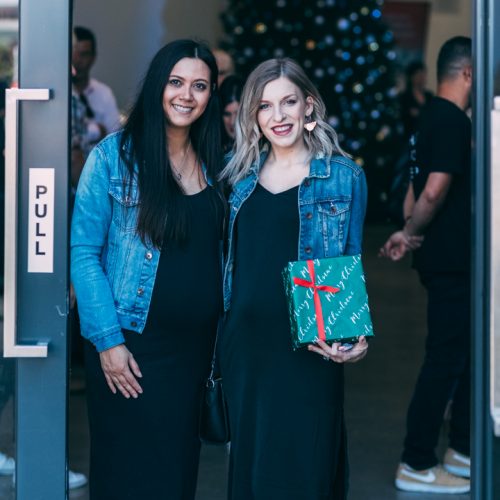 You can contribute by buying a gift or giftcard and bringing it to any LifeHouse Campus by December 15th.
You can bring your gift wrapped or unwrapped and place it at the collection point in the foyer.
We ask that you buy a gift no more than $30 for any boy or girl from 0-18yrs
We ask that you please do not bring any used goods or preloved gifts.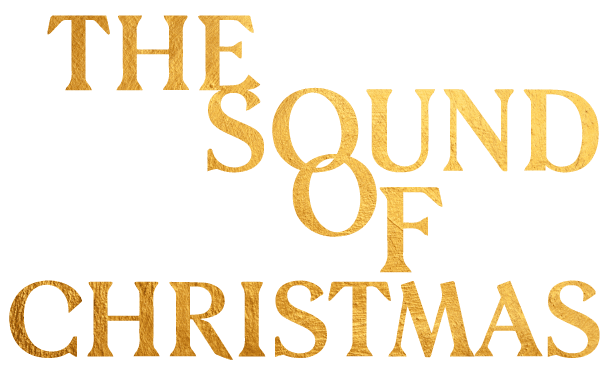 Celebrate Christmas with LifeHouse Church
Saturday December 14th + Sunday December 15th